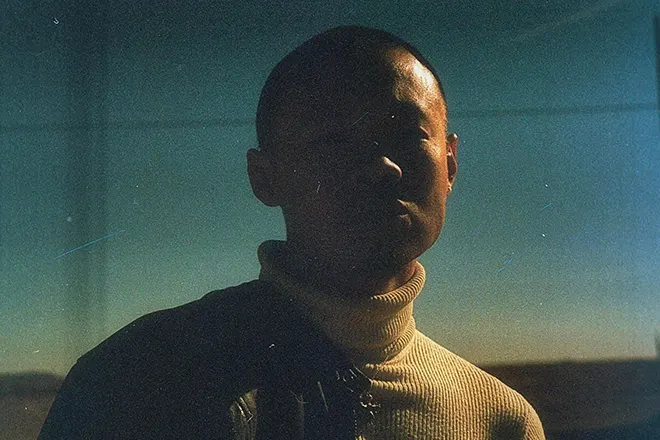 New Releases
Bohan Phoenix bares his soul on debut album Cities are for Fools
In this day & age, it's hard to have this much Funk & Soul
---
Bohan Phoenix is a very special talent in a world flooded with artists who come and go. His debut album, Cities are for Fools, released in late July, feels like a party you are looking forward to all week because all your best friends will be there, and you walk in and everyone screams your name.
Cities are for Fools is warm and funky, while being soulful and tender at the same time. It's an album that really can be put on again and again around the house while cleaning up, cooking dinner, getting ready to go out, or coming home from a wild night at the club.
The skill that Bohan has is that he can make a bunch of different songs all have the same vibe. The album starts with 'New York Made Me,' an understated Funk banger that gives a lot of love to his new hometown. Up next is 'Take Off, Touch Down,' which sounds like it should be playing at your favorite restaurant when you show up to eat every Friday. 'Luxury' has that dusty sample feel and Bohan is doing a bit more singing on it, which sounds just right.
The rest of the album sounds splendid, too, because of the flow. There's a bit of Silk Sonic on 'Jachary's Intermission,' and 'Move to LA' feels like Kendrick Lamar has been in Bohan's headphones a lot. Taken as a whole project, Cities are for Fools is one of the best releases we have heard in 2022.
Check out Bohan Phoenix's Cites are for Fools below.