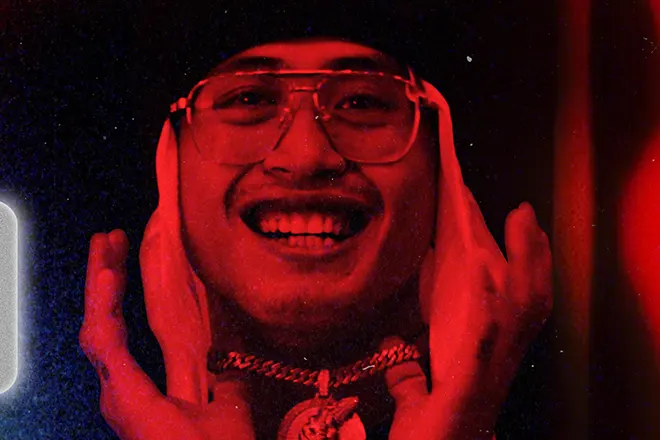 Asia
'BIP BIP' proves that Hustlang Robber can't stop won't stop
The Vietnamese MC is pushing music out at an unrivaled pace
---
It's only four months into 2023 and Hustlang Robber has already released 11 singles. The hustle doesn't stop for anything because the Vietnamese MC has things to say, rhymes to spit, and beats to kill.
His latest single, 'BIP BIP' arrived on all streaming platforms on April 30, just 10 days after his 10th release of the year, 'BAY BAY'. Throughout all of his releases thus far this year, Hustlang Robber opts for different flows and styles, keeping it fresh on every track that he drops. We've been treated to a laid-back groover in 'Say Wazzup', an almost ballad-like love track with 'Có Nhiều Đêm Anh Buồn', and a Drill take through 'Mars & Venus'. And for 'BIP BIP', Hustlang Robber goes on a lyrical onslaught, spraying his bars rapidly over an 808-heavy instrumental.
In its accompanying music video, one can tell that the Vietnamese MC is just having fun with it. He's all smiles, dancing around with a bottle of Macallan, and cooling out with his homies. The video also features multiple animated cuts which seamlessly transition between frames. If this is what Hustlang Robber is capable of when releasing music, just imagine how much harder it'll hit when he gets into album mode. Take your ears off the Hustlang crew's radar for a mere moment, and you'll find yourself needing to catch up with all their releases.
Check out the official music video for Hustlang Robber's 'BIP BIP' below.