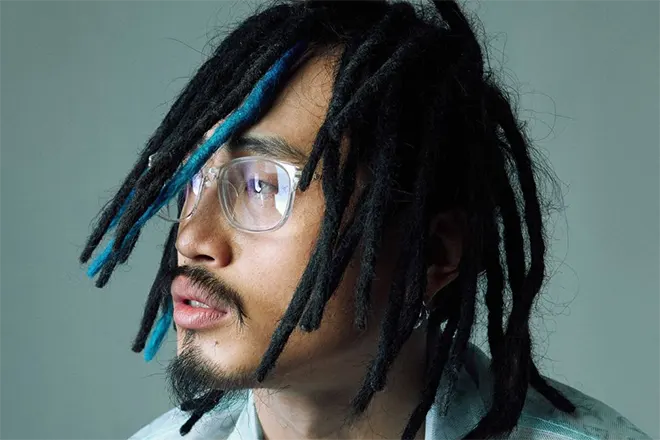 New Releases
Hustlang Robber is here to 'Say Wazzup'
Hustlang is out here hustlin' with his ninth single of the year
---
Vietnam's Hustlang Robber has had a busy 2023 thus far. How busy? He just dropped his ninth single of 2023 – that's a number some MCs might take years to achieve, but definitely not for Hustlang Robber, king of the hustlers.
The single, 'Say Wazzup,' arrived on all major streaming platforms on April 10 just nine days after his last release, the spacey-drill track, 'Mars & Venus.' Hustlang Robber's relaxed approach when it comes to spraying his bars is displayed throughout all of his releases, and 'Say Wazzup' is no different.
The track was produced by Chjuljnh, who's also part of the Hustlang crew, of which Robber is the head honcho. Its instrumentation oozes out a flowy vibe, which Robber completely glides over with no hesitation whatsoever. 'Say Wazzup' is a big feel-good number, and it's something you'd put on while kicking back with all of your homies, just like Robber does in its accompanying music video.
Check out the official music video for Hustlang Robber's 'Say Wazzup' below.