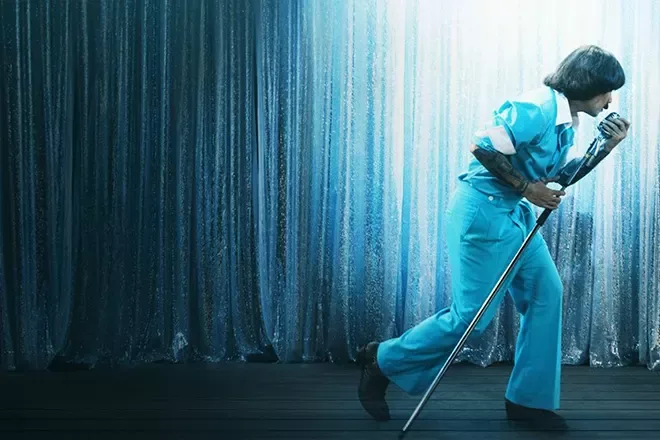 Asia
Binz & Nomovodka got that soul in 'Hit Me Up'
The Vietnamese MC goes full Casablanca on this
---
Vietnam is a host to many Rap stars, from its underground to the very top of it all, and one of them is the MC Binz. Last month, one of his biggest tracks, 'Bigcityboi', was featured on Expend4bles, a Hollywood blockbuster, making him the first-ever Vietnamese Hip Hop act to do so.
On October 18, he dropped a brand new single with Nomovodka, titled 'Hit Me Up' via the Vietnamese Don, Touliver's label, SpaceSpeakers. It's a smooth jam with slick basslines, drum-brushing hits, and a whole lotta soul. Lyrically, as its title cheekily suggests, Binz is just waiting for someone to give him a call.
The accompanying music video has a lot of retro influences, reminiscent of what Silk Sonic had done a while back. There are visual odes to Charlie Chaplin, playful and funny situations, as well as a stellar cameo in Touliver.
Check out the video for Binz and Nomovodka's 'Hit Me Up' below.
?si=dd-XZbJKftotxS4G