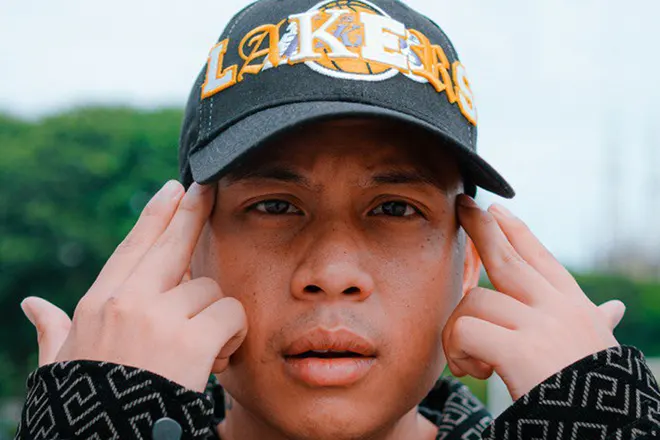 Asia
Ben Utomo flexes his Rap prowess on 'Indo Kid 2'
The single is a sequel to his 2021 album Indo Kid
---
On his 2021 album 'Indo Kid', Ben Utomo was able to make his mark on the Indonesian Hip Hop scene. A project that showed the world who he is and his pride as a self-proclaimed "Indo kid". A year later, Ben returns with a sequel to the album – 'Indo Kid 2' - a single that sees him solidifying his status as one of Indonesia's top Hip Hop artists.
On 'Indo Kid 2', Ben is firing on all cylinders. His braggadocios persona seeps through every part of the track by putting internet trolls in their places and then championing his music that never relies on nostalgia for appeal. The latter is an amusing nod to the song's production, too, as the hard Trap beat transitions to a 1990s West Coast Gfunk instrumental right when he says this.
As 'Indo Kid 2' weaves in between the constant beat switches, it only drives home the point of how effortless Ben sounds over any beat, which is a testament to his experience since his debut in 2015. In a press release, Ben stated, "I wanted to try something different where the beat completely changes during the verses and chorus. So I put a little bit of Gfunk and fused it with Trap. That way we've got the best of both worlds - Old School and New School."
The single's music video sees Ben rapping on top of an overhead bridge in Indonesia while clips of his live performances are interspersed in between. It's suitably minimalistic as we bear witness to the confidence of a top Hip Hop artist at his peak.
Watch Ben Utomo's 'Indo Kid 2' music video below.