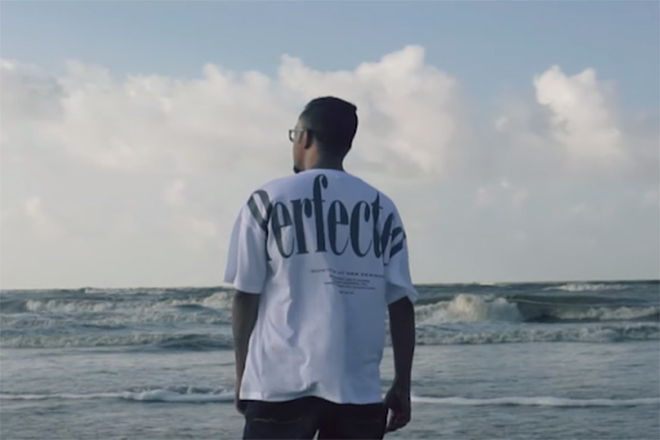 Asia
EPR melds traditional Bengali Folk & Hip Hop for new single 'ADR/ABR'
A soulful & poetic love Rap retells the story
---
Back in the days, the cultural soul of West Bengal and Bangladesh were fishing villages, and their artistic culture derived from the almighty ocean. Thus, the famous 'Amai Dubaili Re/Amai Bhasaili Re' folk song illustrates the lives and loves of fishermen. Like many Bengali people, EPR grew up with these soothing melodies, and decided to pay homage to his childhood by reintroducing this poem through Hip Hop, hence the creation of 'ARR/ABR.'
EPR has certainly put his own twist on it. Guitars and folk instruments are replaced by synth pads and a busy Trap beat, accompanying the classic folk song. EPR's bars flow easily and relentlessly over the beat produced by DJ Storm. 'Amai Dubaili Re' was originally a romantic folk song, and EPR keeps the mood intact with his somber, expressive tone. By infusing elements of Trap and a droning bass, EPR elevates 'ADR/ABR' into a lyrical and poetic statement that spans generations.
This is EPR's 4th release of the year. The Koltata veteran rose to national recognition after his impressive run in MTV Hustle, and is well-known for his firm stance on social-political issues. His recent album Protest Poetry was a 17-track powerhouse that focused on different issues he felt needed to be addressed, from urging people to wear masks to the government's failure handling the pandemic.
Check out EPR's 'ADR/ABR' below.