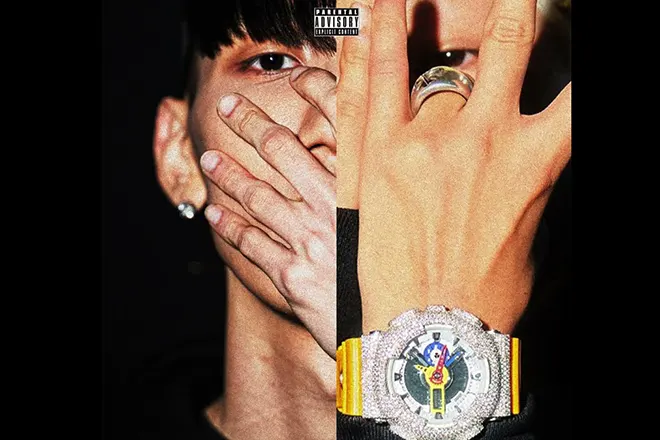 Asia
Lil Moshpit & Fleeky Bang usher in FLEEKY SEASON on new EP
The award-winning producer teams up with Fleeky Bang for 7 tracks of fire
---
Two weeks back, Lil Moshpit delivered one of the hardest singles of the year on 'TO GO' with Jay Park. Now he's teaming up with rapper Fleeky Bang, ditching the 1990s Boom Bap for seven tracks of hard-hitting Trap and Drill music on their joint EP, FLEEKY SEASON.
The EP comes with another feature from H1GHR MUSIC head honcho Jay Park, along with pH-1, Louie, Uneducated Kid, and Polodared. It is a star-studded cut that further highlights Lil Moshpit's versatility and doubles as Fleeky Bang's first official project in the big leagues. The latter sounds completely at home on FLEEKY SEASON – like his previous releases 'My Ninjas' and 'Merry Drillstmas', the project is front-loaded with heartstopping Drill bangers.
A standout is the Jay Park-featuring 'Gang Gang Gang.' With a bass that could shake the very foundations of the Earth to the entrancing synths, the track sees both artists going toe-to-toe with rapid-fire verses. Yet, that's not the only blood-pumping cut. 'The Sun' slows things down for Fleeky Bang to showcase his Auto-tuned singing. Even so, he doesn't forget to keep his braggadocious tone throughout.
FLEEKY SEASON's release also came with a music video for the pH-1-assisted single 'How We Came', another standout on the EP. The visuals see Fleeky Bang and a group of masked individuals take over an abandoned warehouse, engaging in cult-like behavior as the rapper preaches his sermon while on the mic.
Watch the music video for 'How We Came' and listen to FLEEKY SEASON below.