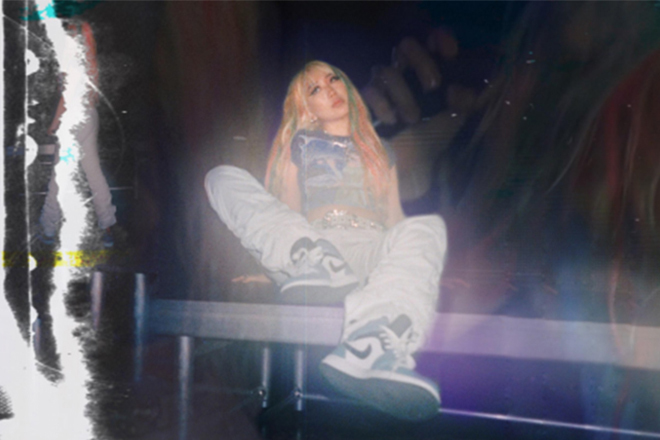 Asia
BBVDOLL fuses sassy Rap with Metal idiosyncrasies
'SPIT 2.0' is an explicit mix of feminist pride and Heavy Metal guitars
---
Anime rebel BBVDOLL has always been vocal about embracing her DGAF attitude with her edgy presentation of femininity. Now she's back to show you her range with her new release 'SPIT 2.0.'
Partnering up with JUUICE DROP, an initiative created by Warner Music Hong Kong/Warner Music Taiwan, 'SPIT 2.0' is BBVDOLL's first release in 3 months, and she is bringing something new to the world - a Metal Trap anthem. The song blasts off with a heavy guitar riff with BBV's menacing whisper-laugh and screams echoing in the background. The track then jumps right into a relenting metal soundscape. BBVDOLL does not shy away from overwhelming Metal beat as she spits ferocious fire. It's not every day you hear a female Hong Kong rapper putting the phrase 'suck my clit' in her song, and BBVDOLL does it with passion and feistiness. Producer Chris J Lee added on some vocal distortion and autotune to BBVDOLL's vocals, which enhances the sassiness of her raps. BBVDOLL wraps up the track with metal screams because of course she does.
Metal Rap has always been heavily dominated by testosterone culture, and it's even rarer in the Asia region, where female rappers are judged by their cuteness and sex appeal. We are happy to see female rappers smashing the glass ceiling with guitars and bringing more diverse Hip Hop to the table.
Check out BBVDOLL's 'SPIT 2.0' below.