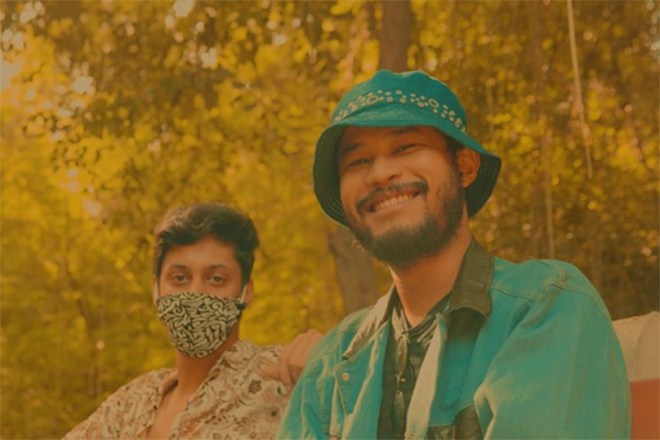 Asia
Indian MCs Armaan Yadav & Lojal collaborates on subtle & soulful 'Hot Shi*'
The 2 trades verses about their own stories
---
Hailing from India, New Delhi rapper Armaan Yadav joins force with Manipur-born singer-songwriter Martin J. Haokip, otherwise known as Lojal, to release a new track 'Hot Shi*.'
The two exchange verses with stories about their upbringing, the present, and how positive they feel about the future over an ominous beat produced by Atlanta-based producer Chxse Bank.
The Lo-Fi and Old-School drums give 'Hot Shi*' a soulful vibe. Yadav's verse is nostalgic and melodic yet keeps the bars tight. Lojal vibes in a different way with his unique and unforgettable flow to make a really intriguing track. A music video produced by Galat Scenes perfectly captures the mood of the track - minimal, subtle, and the warmness of sepia.
We have more to look forward to with these two as Yadav posted, "The two weeks he spent were full of music and magic and we wrote tons - some of which you'll hear in the future."
Check out Armaan Yadav and Lojal's collab 'Hot Shi*' below.