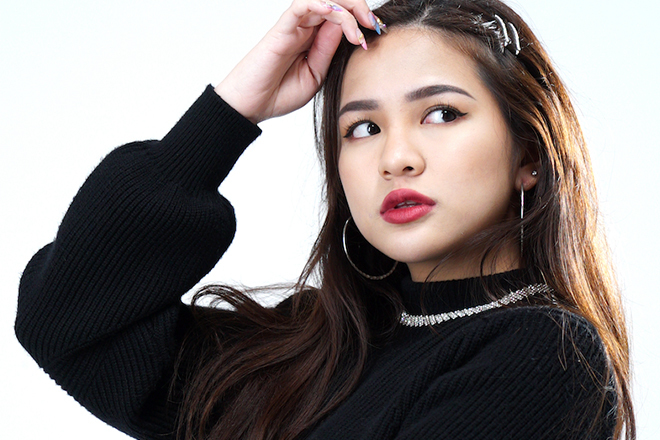 Asia
Abigail & Lil J believe they'll never fall for 'Traps' again
The track comes with the first music video of Abigail's career
---
After spending nearly a decade releasing covers – ranging from Bruno Mars to James Arthur to Lee Hi – on her YouTube channel, Malaysia's Abigail has gradually cultivated a following alongside experience in her sound and style. This eventually led to the release of her 2021 debut single 'Status Quo', which sits at over 100k streams on Spotify so far and her latest hip-hop-influenced release, 'Traps' with fellow local label rapper Lil J.
'Traps' features a suitably hefty Trap beat that underscores the heartbreak both artists feel. "With you I feel so powerless/Traps you're a hunter and I'm a prey/I'm nothing to you but just a meal for a day," Abigail sings – giving us a subdued performance that is a sultry departure from her usual pop ballads. Lil J then hops in with a quick verse that's melodic and catchy AF.
Lil J first gained local mainstream attention through Malaysian legend Joe Flizzow's 16 Baris show where up and coming rappers spit 16 bars over iconic production in Joe's own barbershop. Rapping over Big Shaq's 'Mans Not Hot', Lil J's rapid-fire verse was reminiscent of prime Logic which won over fans and led to a record deal with Rocketfuel Entertainment.
The single's music video features both artists in a red neon-lit room, performing their verses with a suave collectiveness that's representative of how much they've gotten over their exes that wronged them. This unshakable confidence is perfect for this venomous track.
Watch Abigail and Lil J's 'Traps' here.