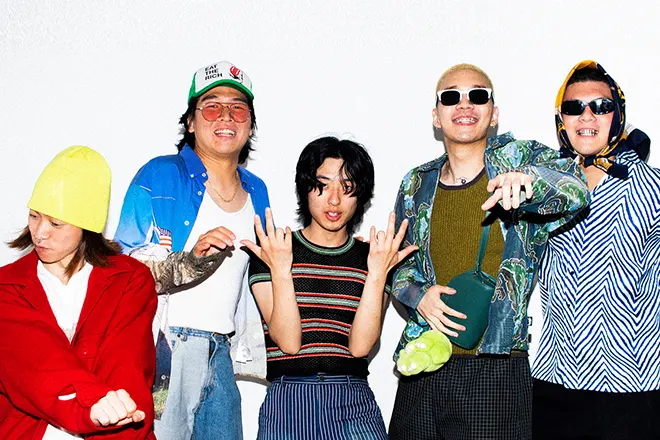 New Releases
Korean-Australian group 1300's single 'CARDIO!' gets the heart thumping
Cardio cardio cardio cardio!
---
Hot off their stellar debut mixtape Foreign Language which dropped in April, the Korean-Australian rap collective 1300 is back with a thumping new single, 'CARDIO!' The five-piece group has come a long way since their first single released back in January 2021, and they clearly aren't resting for anything.
Earlier this month, their music video for 'Oldboy' was crowned the Australian Music Video of The Year by Triple J. It was directed by Raghav Rampal, who was also on direction duties for the music video for the newly released single. The track is everything you expect it to be, with its title being 'CARDIO!', you can already tell that it's going to be an energetic one.
The beat, which was produced by Sydney producer SOLLYY is hard-hitting and completely in your face. The rappers from the group, namely Goyo, Rako, and DALI HART trade verses rapping in both their mother tongue and in English. In the video, all the MCs are running their hearts out with some special effects that look like AI gone wrong in the best possible way.
Check out the music video for 1300's 'CARDIO!" below.