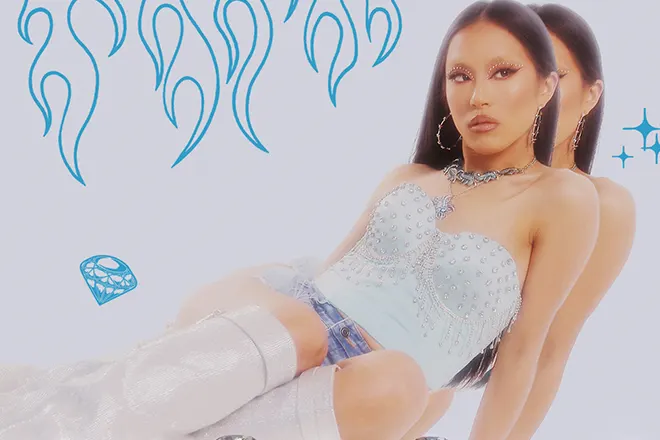 Asia
'STFU': Yayoi Daimon has 4 letters for anyone who offers her unsolicited opinions
The song produced by Zulu Nation's DJ Yutaka rocks the planet
---
Kansai bad gyal, Yayoi Daimon, is all about chasing her dreams through music. When anyone wants to give her their opinion, she has four letters for them 'STFU,' which is also the name of her latest jam.
Want to comment on what she is wearing? STFU. Think she dances too sexually? STFU. Do you want to tell her that ladies can't rock the mic? STFU. Want her phone number? STFU. In a press release, she said that occasionally she loses herself in a sea of judgment. When that happens, her reply is "Believe in yourself! Don't care what other people think, and follow your heart." And also STFU.
What starts off sounding like a lullabye, drops in a bit of Miami Bass mixed with Electro Funk. Produced by the Zulu Nation's DJ Yutaka, 'STFU' is a dance floor filler with a side of big attitude.
If Yayoi wants your opinion, she'll personally ask for it. Until then, STFU.
Check out 'STFU' by Yayoi Daimon below.