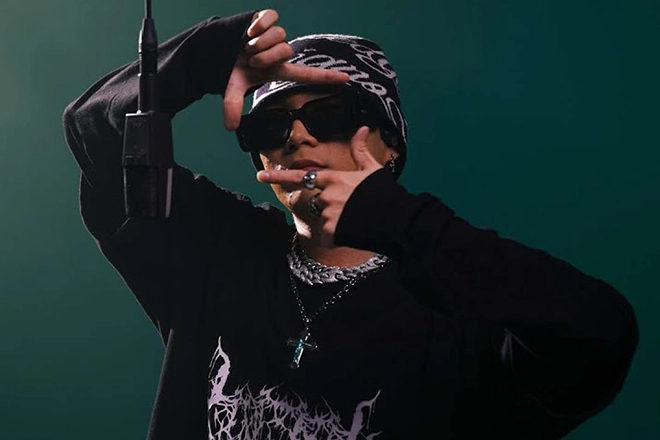 Asia
Woodie Gochild wrecks the mic on Dingo Freestyle with 'M.O.M'
He's stepping out of the shadows to be the champ
---
As a part of the H1GHR Music camp, Woodie Gochild has been tearing up verses on posse cuts like 'The Purge' as well as keeping the live shows hype like he did at Rolling Loud. Now, he's back and stepping out of the shadows of his big bros Jay Park, Trade L, BIG Naughty, and others and doing his own thing. He has started his solo party off right as he wrecks the mic with 'M.O.M' on Dingo Freestyle.
A chorus of heavily Auto-Tuned background vocals starts off 'M.O.M' by singing, "B*TCH I'M BACK/U FEEL ME?" Woodie dips in and out of the chorus like a G moving in silence or John Wick stalking his prey. When the verse starts, Woodie rhymes his lines in English with his lines in Korean so smoothly, that it's like they were actually the same language.
Sometimes all you need is a chorus to start, a dope verse, and a chorus to finish, and you're done. Finishing in under two minutes, Woodie shows why he's been around the block with the H1GHR Music crew, and why he has another opportunity to show everyone what he's got.
Check out Woodie Gochild's 'M.O.M.' on Dingo Freestyle below.