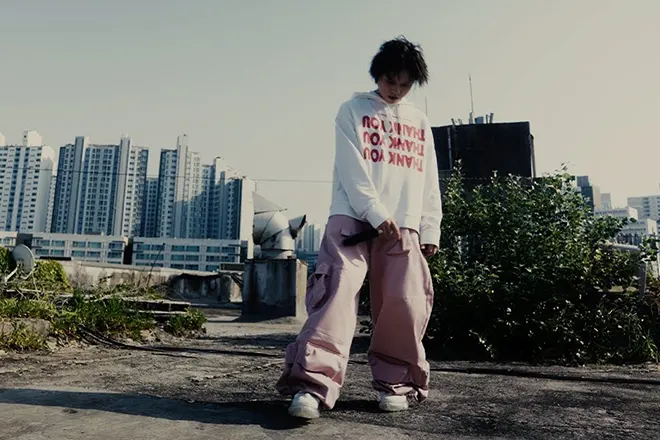 Asia
WONSTEIN welcomes us into his 'Apocalypse'
The song is the lead single to his upcoming EP, DEMO
---
It's not easy living up to the pressures and expectations of the world – especially for an artist as talented as WONSTEIN. The South Korean rapper has been consistently dropping music since his debut in 2018, never failing to show the world his versatility in both Hip Hop and R&B.
The Best New Artist winner at the 2021 Melon Music Awards has been one of the most prominent voices in Korean music, and WONSTEIN's latest single 'Apocalypse' is a prominent statement about the standards he holds himself up to when it comes to his art. Produced by PEEJAY, the acoustic-tinged track reflects his view of the world and his struggles as an artist.
WONSTEIN raps about the pressure and expectations he faces from society and himself, and how he wants to live freely and honestly. At the same time, he expresses his frustration with the current state of the music industry, calling out the lack of originality and creativity that irks him. With the quality of releases that he's consistently put out, WONSTEIN is allowed to say his piece.
'Apocalypse' also comes with a minimal live music video as WONSTEIN performs atop an abandoned building rooftop overlooking a Korean residential district. The track serves as the lead single of his upcoming EP, DEMO, which will be out on May 30.
Watch the music video for WONSTEIN's 'Apocalypse' below.