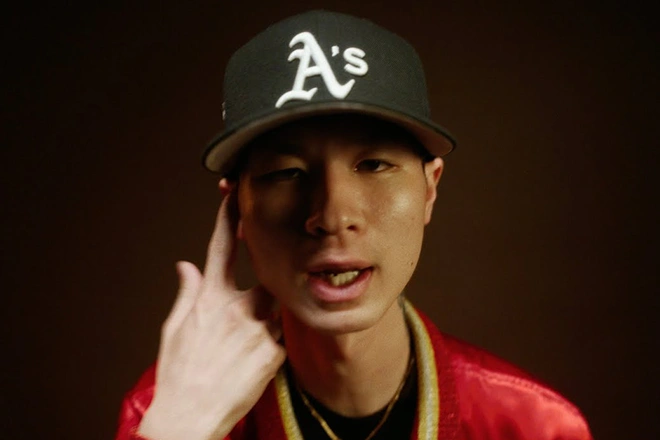 Asia
Watson does Michael Jackson justice on 'MJ Freestyle'
Love for the King of Pop reaches the Land of the Rising Sun
---
The King of Pop has always been a staple in Hip Hop. Rappers have been trying to sample Michael Jackson's music from when he was a kid with the Jackson 5 to his adult career. From Naughty By Nature using the backbone of 'ABC' to Kendrick Lamar shouting out some 'Smooth Criminal' lyrics in 'King Kunta' or Kanye West slowing down the beat of 'PYT' for 'Good Life,' MJ is everywhere in Hip Hop. It's no surprise that Japanese Hip Hop shares this same love for Michael, and it culminates in Watson's latest, aptly titled 'MJ Freestyle', as the Japanese MC goes in over the iconic 'Billie Jean' beat.
Produced by Koshy, the single sees Watson spit an unending double-time flow for three minutes straight, dropping bar after bar after bar. Like the original's cautionary tale of an obsessive woman, 'MJ Freestyle' similarly dabbles in the vices that fooling around brings. Instead, Watson raps about being set on a goal – and that goal is to be the best there is, along with the monetary rewards and fame that come with it.
'MJ Freestyle' also comes with a music video that sees Watson donning a red varsity jacket, clearly a nod to Michael Jackson's classic red leather jacket look on 'Beat It.' Then, being on theme with the track's lyrics, we also see Watson rap in a speakeasy – referencing the luxurious lifestyle that he yearns to have. While the King of Pop's career came to an untimely end, his music will live on as younger generations learn about his music from samples in his catalog.
Watch the video for Watson's 'MJ Freestyle' below.