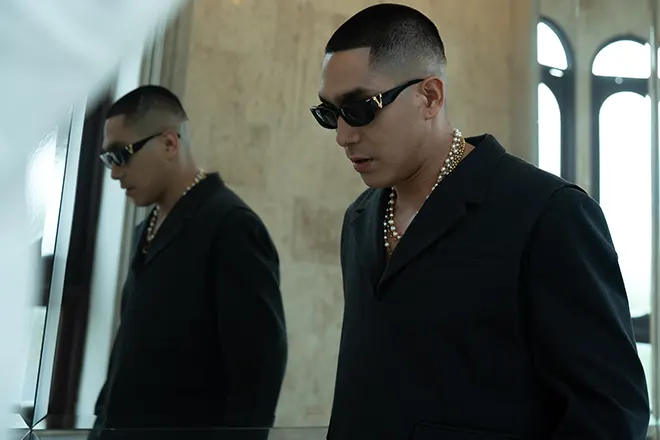 Asia
Twopee Southside goes Bossa Nova on 'ขออีกคืน [One More Night]'
The MC from the Southside taps into his inner romantic on his newest single
---
Thailand's Twopee Southside has been killing it all year in 2023. From releasing a string of brilliant releases to being featured on tracks with stellar names, it's impossible to not catch the name Twopee when you're checking out the Asian Hip Hop game. He was also featured on this year's LiFTED 50, which puts him within the ranks of some of the biggest names in Asian Hip Hop today.
It seems that the rapper from the Southside is not planning on slowing down either. On June 29, he dropped 'ขออีกคืน [One More Night]' – a single that sees Twopee in his romantic element. The track was produced by Ben Luss, from the duo LUSS. The Bossa Nova instrumental on it is warm and soulful, providing the perfect atmosphere for Twopee to charm all listeners.
A music video also accompanied the track's release, which features Twopee and his partner, who's also an actress, Ploy Chermarn. It follows a hazy and intoxicating first-time encounter between the two, which turns into a crazy heist. It's a wild one to take in and perfect for those summertime rewatches.
Check out the official music video for Twopee Southside's 'ขออีกคืน [One More Night]' below.
&t=2s