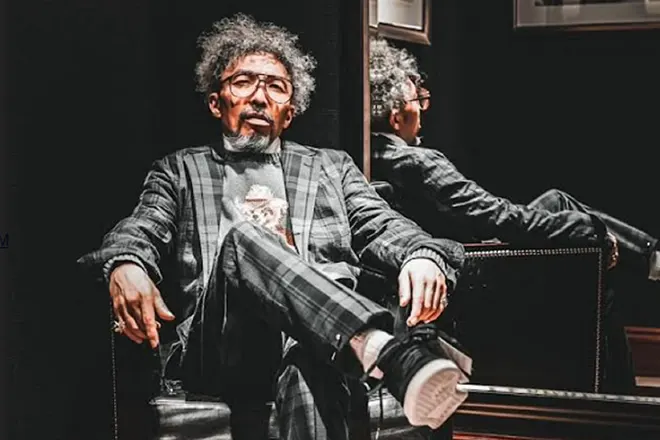 New Releases
Japanese OGs TWIGY & DJ Honda bring pure Hip Hop back with RAPATTACK
TWIGY rhymes while Honda brings the beats
---
The Golden Era of Hip Hop is back like it never left with Japanese OGs TWIGY dropping rhymes and DJ Honda providing the beats. TWIGY's new album, RAPATTACK, was released on November 16 and it's full of pure Old School rhymes and Boom Bap beats.
One month ago, TWIGY dropped the lead single, 'RAPATTACK,' which is a full-on BBoy jam. His rhymes are as sharp as a samurai sword, the beat is fresh, but the kicker is the video. A bunch of elementary school kids are out showing their skills while TWIGY rides around in a kid's car.
The second single, 'Lucy,' was just released on November 16. It's a slow-burner that fades in and out of black and white. Since TWIGY has been doing his thing since the beginning of Japanese Hip Hop, he gives props to the Old School by letting the DJ do his thing.
With TWIGY's raps and Honda's beats, those looking for a ride back to the Golden Era will be very happy to keep RAPATTACK on repeat.
Check out TWIGY's RAPATTACK below.