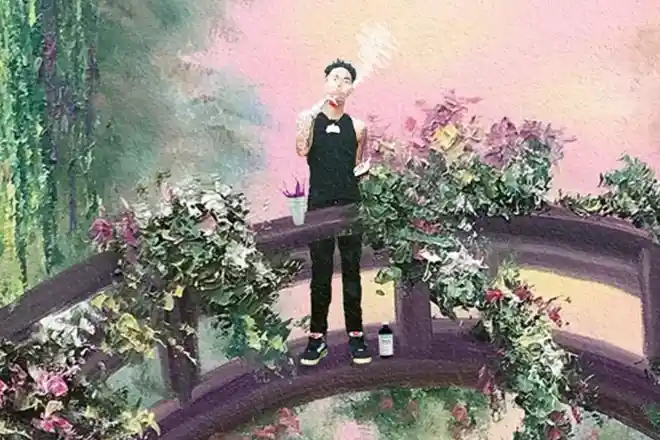 New Releases
1MILL drops iced-out new single 'Rapunzel'
The single will be part of his upcoming album Painkiller 2 arriving in November
---
Thai MC 1MILL is having a stellar year so far in terms of releases. In March, he dropped a 10-track album titled 'ONLY1!'. Since then, he has dropped seven singles, which includes recent ones like 'Show Me The Way' and 'Fool With It'. Last week [October 24], he released his newest single 'Rapunzel.'
The two-minute track opens with an acoustic guitar, then some 808 drums follow soon after. While the beat is minimal, 1MILL's delivery and bars are anything but. The Thai MC is smooth as ever, code-switching seamlessly between Thai and English, and making it known that he has all the moolah on him – "I got a thousand banknotes as long as Rapunzel's hair."
1MILL is known to flaunt himself and all that he has in his music videos, and he didn't hold back in that regard on this track's music video as well. He shows off his iced-out watch, the stacks of money he has, and a fly AF Porsche.

On October 17, 1MILL announced via an Instagram post that he will be dropping another album this November. Titled Painkiller 2, the album will have a staggering 21 tracks, including the previously released singles so far.
Check out the music video for 1MILL's 'Rapunzel' below.