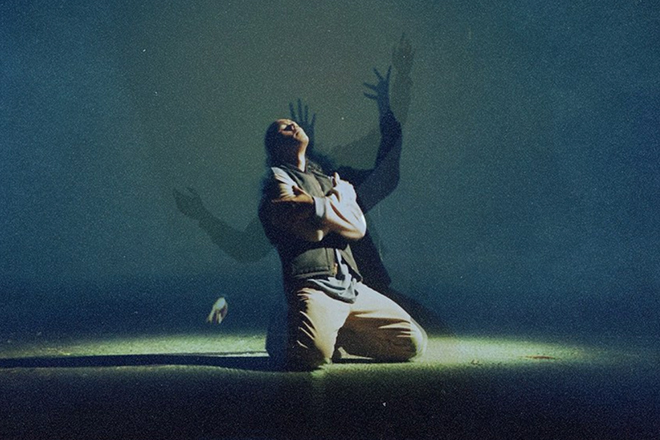 Asia
Emotions fill the air in TUJU's 'Khayalan'
The Malaysian MC shares a music video about his delusions in a toxic relationship
---
If you threw a record in the air above 100 new rappers, whoever caught it would definitely be making Emo Rap tracks. Malaysian rapper TUJU just released 'Khayalan,' an emotional song about his time in a toxic relationship.
The talented rapper has an effortless flow as well as the ability to sing. His raps have desperation in his voice as he's trying to deal with cheating on the woman in his life. In a press release, TUJU said, "'Khayalan' tells of a person who lives a delusional life, of a star which disappears into the darkness of the night clouds. It is about a man who cheats on the most important woman in his life. The man then loses himself in a spiral of darkness and only realizes his mistakes at the very end."
Is this an autobiographical tale? TUJU wouldn't dare tell, but he is known to be dating Loca B, a very talented female MC. He's also one of the rising stars of the Hip-Hop crew K-Clique. 'Khayalan' marks TUJU's third solo track of the year, and easily the most passionate.
Check out TUJU's latest video 'Khayalan' below.