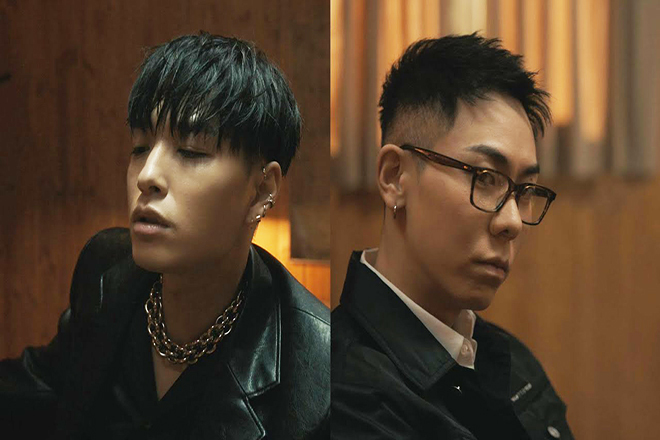 Asia
Korean rappers Simon Dominic & Loco team up for 'At Night'
The 2 talented AOMG artists get together for the mobile game MAFIA42
---
Simon Dominic and Loco, two rappers from Jay Park's AOMG label, have built a huge following over the past few years. On April 9, these two artists teamed up with the mobile game MAFIA42 to release their new single, 'At Night.'
"At Night' is not their first collaboration. They both appeared on the posse cut, 'Upside Down,' in 2018 with Jay Park and GRAY. This new track gives the audience a different vibe. In addition to showcasing their rap prowess, Simon Dominic's deep and magnetic voice, combined with Loco's fresh and natural flow, makes the song sound brooding and cinematic.
The music video was shot to feel like a gangster movie to match the concept of MAFIA42. A gunshot starts the music while Simon Dominic and Loco are in a meeting, and there are flashes of a dead body in a hotel room and a suitcase full of money. As they trade verses back and forth, Loco and Simon Dominic are trying to figure out who is trying to double cross who. Are they on the same team or will they eventually go after each other? Watch 'At Night' to figure out the answers.
Check out Simon Dominic and Loco's 'At Night' below.