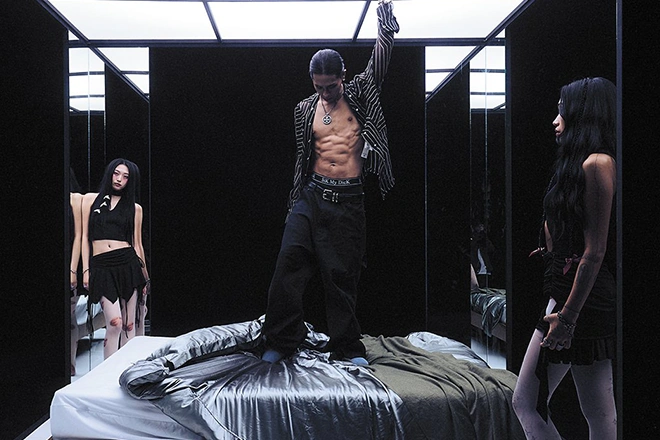 Asia
Sik-K tells it like it is on his newest single, '5882 [OPPA ASAP]'
The South Korean MC is too busy on his grind to pay any mind
---
South Korea's Sik-K is on a serious grind this year. Two months ago, he dropped a brilliant humorously-titled collaborative tape with HAON, ALBUM ON THE WAY! The nine-track project also featured their fellow compatriots in Blase, Leellamarz, Ourealgoat, Shyboiitobii, and Theo.
On top of that, Sik-K has two one-nighter showcases lined up in Hong Kong and Singapore this month. It's a busy time for him right now, but it's evident that he's not planning on slowing down for anything. On July 26, he released a brand new single, '5882 [OPPA ASAP].' The three-minute track's instrumentation is smooth, driven by an infectious bassline, which gives Sik-K all the room to bring out the suaveness.
He drops bars about how he has people calling up his cell phone at all hours of the day and night, but he's too busy working on getting his bread. In the track's accompanying music video, the Korean rapper is in the freshest of fits, busting out dance moves, and going to town with it all.
Check out the music video for Sik-K's '5882 [OPPA ASAP]' below.