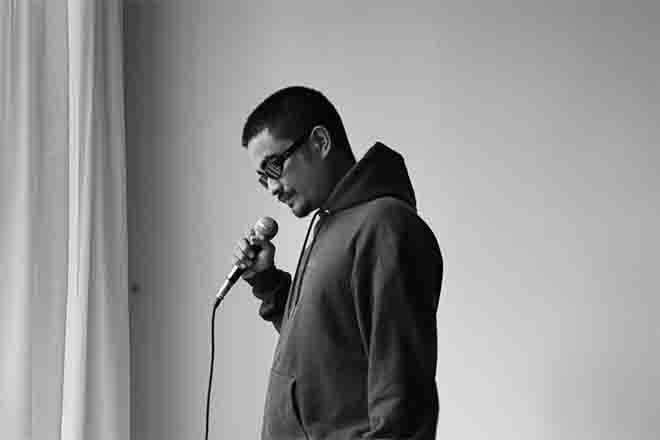 Asia
Sharbil Samsul confronts his anxiety & faith in a freestyle over a Kendrick Lamar beat
The Singaporean MC also releases music under the alias of Rajeshkumarthegod & helms Nafsu
---
Sharbil Samsul is a name that's been well-acquainted in the underground world of Singaporean Hip Hop from as early as 2015. Although he hasn't been prolific in terms of constant releases, The Singaporean MC has always remained dedicated to his craft, delving into multiple different avenues of creativity – from visual arts to music production and even creating his own rolling papers.
When it comes to producing music, Sharbil releases tracks under the alias of Rajeshkumarthegod. He samples heavily from classic Southeast Asian tracks of the past, along with traditional sounds from the region. This unique, yet strikingly familiar sound purveyed by Sharbil has been rapped on by the likes of Akeem Jahat, THELIONCITYBOY, AE$OP CA$H, and many more.
When not rhyming or making beats, Sharbil also helms the brand Nafsu, which means "passion" in Malay, but could also mean "temptation" and "desire" in different contexts. On the website, 100% organic hemp, king-size rolling papers that also come with filter tips are available.
On December 25, he dropped a hard-hitting freestyle over Kendrick Lamar's iconic 'Sing About Me, I'm Dying of Thirst,' In it, he publicly confronts his struggles with severe anxiety and the questioning of his faith – "Now I'm getting all panicky/Let my thoughts get the best of me/Let my thoughts be the death of me/Now there's nothing left of me."
Check out Sharbil's freestyle below and his brand Nafsu here.