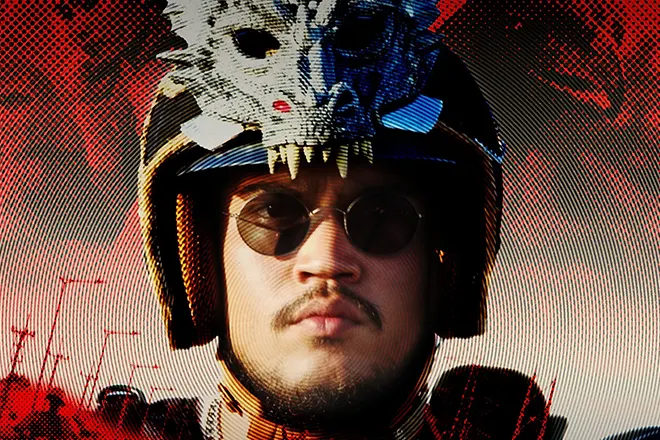 New Releases
RuthKo drops an anthemic celebration of his roots on 'Stay The Same'
Straight outta Cambodia
---
If you haven't been acquainted with the Cambodian MC RuthKo, it's about damn time you did. His raspy voice compliments the sort of flow he delivers his bars with, which is hard-hitting and completely in your face. There's no skipping out on any parts of a RuthKo track because you're sucked in immediately.
Not convinced yet? Take a listen to his newest single, 'Stay The Same', and you'll understand the allure immediately. The track was released on February 28 via Cambodia's first-ever Hip Hop label, Klap Ya Handz.
On it, one thing is completely clear, and RuthKo declares it repeatedly throughout: "I don't change/Cause of fame/Still f*** with the gang/Never change/Forget who I am/B**** I stay the same." With the amount of conviction in his delivery, no one can question that declaration. The Cambodian MC is always going to stay true to himself and his roots despite all of the recent buzz around him.
On the days leading up to the single's release, RuthKo dropped teasers on his Instagram for its music video. The music video was a collaborative effort between the MC and a film school by Pour un Sourire d'Enfant (PSE) – which operates in Cambodia, helping children who are facing destitution. The dope video was directed by Kim CHAPIRON.
Public Enemy famously stated to not believe the hype. But this hype surrounding RuthKo is no gimmick. There are big things coming out of Cambodia right now, and RuthKo is riding it high. Catch it now before it washes over you.
Check out RuthKo's 'Stay The Same' below.