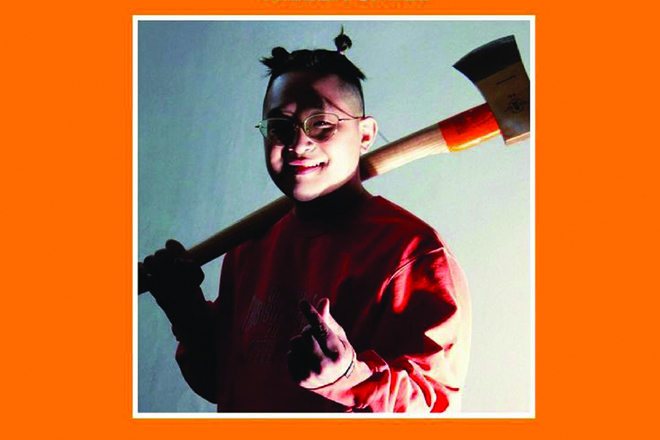 Asia
Rekstizzy gets outlandish with Jay Park on 'Fake Laugh' produced by Awkwafina
With a new album, Killer Smile, the Korean Eric Andre goes for ugly but kawaii
---
Rekstizzy is a man of many talents and has all the jobs like streamer and rapper that everyone wishes they had. On June 25, he dropped his new album on 8BallTown, Killer Smile, and brought a lot of Asian royalty like Jay Park, Awkwafina, Dumbfounded, and more along with him.
Like most kids, Rekstizzy got into Hip Hop because his friends were listening to it. "It didn't really speak to me until I heard how raunchy the lyrics could get," he said in an interview with LiFTED. "Being a perverted little kid, I decided this was it...this was my favorite genre of music."
That sense of humor is out in full force on 'Fake Laugh,' produced by Awkwafina with a guest appearance by Jay Park. Rekstizzy goes full Eric Andre on the video. "That dude is crazy as hell. I remember when I was stressing over the album process, I was just re-watching old interview clips and realized I gotta channel some of this energy for the music video," Rekstizzy said.

'Fake Laugh' gets bizarre as there are somersaults, soju drinking, ripping shirts off like Hulk Hogan, karate, broken coffee mugs, crying, and the 'murder' of Jay Park's dad. The video is so unusual, it caused Jay to tweet, "This is by far the weirdest MV I've ever filmed."
While Rekstizzy could have gone with a more performance-centric Pop-style video that matched the song, he said, "I think everything's more interesting with contrast."
Listen to Rekstizzy's Killer Smile below.