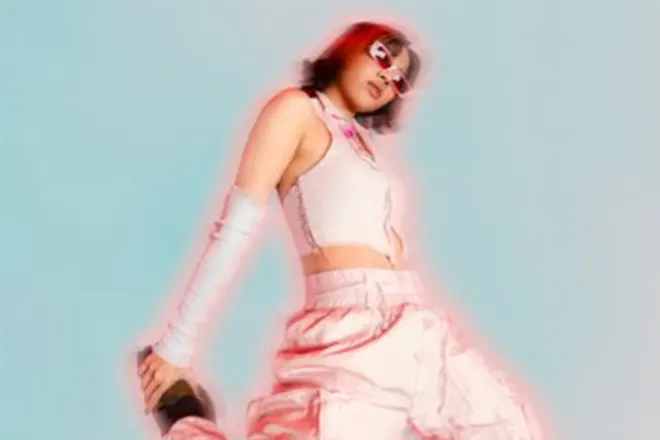 New Releases
RAMENGVRL is 'Onto The Next' era on her new single
The Indonesian MC welcomes the summer with a new banger
---
LiFTED recently had the pleasure of crowning Indonesia's RAMENGVRL as one of the top MCs in Asia right now. Her brand of unapologetic Hip Pop has seen her carve out a lane that really highlights her captivating personality. It's no wonder that her charisma on the mic has attracted fans from across the globe, and her latest single 'Onto The Next' will continue to do the same.
'Onto The Next' is more in the vein of RAMENGVRL's softer tracks such as 'Fake Friends' and 'Foreign' – Trap bangers that sprinkle in her very underrated melodic charms. The sultry sound is also backed the confidence of RAMENGVRL regaining her swag after a failed relationship. It's a track that focuses on oneself rather than spewing venom at unnamed adversaries like on her other more hard-hitting tracks.
"But you know well I don't need your sympathy/And I'm just fine by the way I'm cashin in/And tonight I got a new man next to me," she raps. In a message to her fans on Instagram, RAMENGVRL also goes on to declare that this song "is a reminder for u to finally move on from past mistakes aka ur ex."
Check out the video for RAMENGVRL's 'Onto The Next' below.