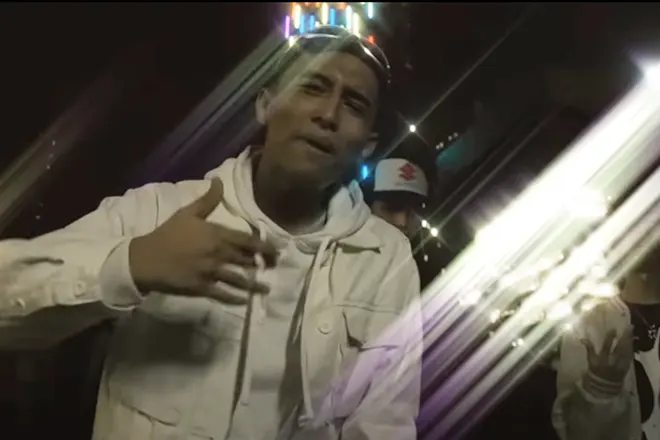 Asia
Quai joins the FORCEPARKBOIS to score the first goal on 'LUKAKU'
Football is on everyone's mind
---
From November 20 to December 18, the World Cup will be played in Qatar. This is the first time the World Cup will be played in the fall since temperatures will be a slight bit cooler than in the middle of the extremely hot summer. Also, this year, the World Cup will only be a month-long instead of six or seven weeks, so as soon as the games start, things will go fast. Because of the World Cup's popularity, expect that songs, movies, and news will be fully focused on the tournament for that month, and in the months running up to it.
The first group to score the first goal in this year's World Cup is Johor Bahru's FORCEPARKBOIS as they add Quai to their team for 'LUKAKU,' which means my wound in English. N$H starts on the hook with the longing lyrics, "I don't play football, but my heart hurts like a wound." The song is slow and Trappy, with each MC - FPB Blxckid, LAWS, CH'K, and Quai - rapping about the game that millions of people around the globe love.
When a 10-person crew adds another MC, there has to be a reason. On 'LUKAKU,' Quai has the final verse and he rides it perfectly. Instead of being shy about fitting into the Malaysian Hip Hop crew, he goes for it and really shines on this one.
The video sees the five MCs stunting around the streets on stairwells, rooftops, and parking lots. The trippiness of the video matches the vibe of the song just right.
Check out Quai and the FORCEPARKBOIs in 'LUKAKU' below.