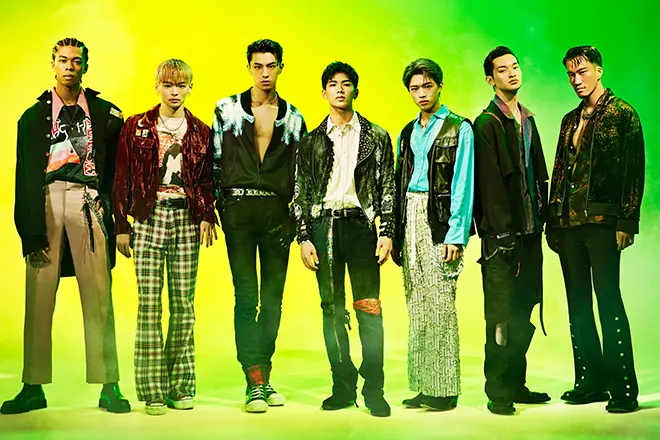 Asia
PSYCHIC FEVER From EXILE TRIBE raises the stakes on 'Choose One'
It's the latest single from the upcoming album P.C.F.
---
Debuting showstopping supergroups are what Japan-based entertainment company LDH does best. Under the agency's main boy band EXILE, they have spawned a number of JPop junior groups such as GENERATIONS, THE RAMPAGE, FANTASTICS, and BALLISTIK BOYZ under the EXILE TRIBE name. Adding to this list of JPop boy bands is the Hip Hop-centric PSYCHIC FEVER, with their latest single 'Choose One' being a stellar Pop Rap lead-up to their debut album P.C.F.
The song sees its five rappers delivering strong verses over Trap-influenced production and an incredibly catchy chorus from its two main vocalists Kokoro Kohatsu and WEESA. In a press release, the group states they've pulled inspiration from other genres such as melodic hardcore and punk. It's a track that embraces PSYCHIC FEVER's belief in choosing their own dreams to follow and a track that they hope "support listeners in their own personal journey".
'Choose One' will be one of 10 tracks on P.C.F., a project that is meant to showcase the group's versatility of a variety of sounds including but not limited to – R&B, Reggaeton, and [unsurprisingly] JPop. Each member is primed to showcase their individual talents and the it-factors that make them more than worthy to uphold the EXILE TRIBE brand name.
In its music video, PSYCHIC FEVER also takes inspiration from some of the biggest acts working today and features top-of-the-line streetwear and dance moves that do nothing but impress.
Watch PSYCHIC FEVER's 'Choose One' music video below.