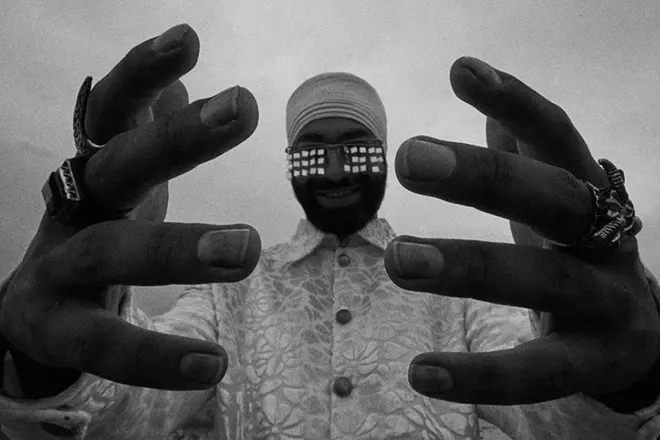 New Releases
Prabh Deep drops soulful Trap banger 'Rishte'
Bhram season is here
---
There's a time in artists' careers that they become successful enough that they can do exactly what they want and their fans will love them for it. Think of when The Roots got onto Jimmy Fallon. They didn't need to do 200-plus tour dates a year plus make singles with popular artists they didn't really know anymore. Instead, they could be comfortable with their 'day' job and make music when they pleased.
Prabh Deep seems to be entering that phase with 'Rishte,' the first single and video off his just-released album Bhram. Prabh not only wrote and produced the song, he also directed and edited the video. Artists dream of days they can have full control and Prabh delivers the goods.
In English, 'Rishte' means relationships. For Prabh, he dissects his relationships old and new in the video for 'Rishte.' The hook starts and while it's Trap music, there's this soulful singing that Prabh does that gives it another level of dopeness. In the video, he starts off rapping on a tight shot of his face. As that pans out, he's standing above a crowd of moshpitters holding a rose. Soon, Prabh is on a rooftop gambling den hitting old cans off. The video continues and Prabh owns his Indian shake like no one. He uses it to great effect a few times before the end. He also masters the use of beat drops in 'Rishte' that will really make the crowd sing with him on tour.
Overall, 'Rishte' is a masterpiece in filmmaking and shows that the rapper has a lot of other skills, so people better watch out. His full album Bhram will take a bit longer to digest, but it's full of cuts and collabs with artists that make Prabh what he is today.
Check out Prabh Deep's video for 'Rishte' as well as the full album Bhram below.