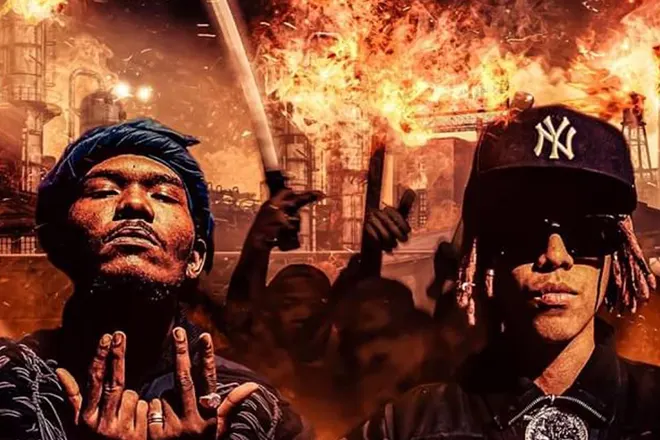 Asia
OG Bobby & Eskiimo got the '9MM' with them
A stellar effort from a dope Thai duo
---
The Thai Hip Hop label Hype Train has been one of the biggest driving forces for Thai Hip Hop ever since its inception back in 2020. Helmed by producer, rapper, and CEO, NINO, alongside fellow rapper and general manager Ben Bizzy, Hype Train is killing it with brilliant releases and nurturing young talents in the game.
Their latest output came on August 24, and it's a collaborative single from none other than OG Bobby and Eskiimo. The track is titled '9MM', and it was produced by Polish-born and UK-based producer Tomek Zyl, who opts for a Lo-Fi sound on this take. OG Bobby and Eskiimo's delivery on it, however, is anything but Lo-Fi.
OG Bobby opens up the track with a stellar verse in English, followed by its hook which he bilingually drops in his native tongue as well. Eskiimo takes on the second verse, and he absolutely bodies it – switching up his flow not once, not twice, but three times – displaying his versatility when it comes to delivery, and how you cannot box him to a specific type of sound.
More of this, please!
Check out the music video for OG Bobby and Eskiimo's '9MM' below.