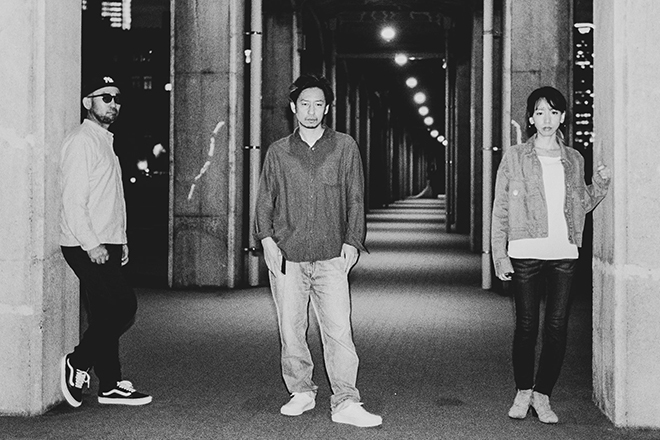 Asia
Japanese Jazz trio NAUTILUS drops 'Jump Around' cover on 30th anniversary
The band enlisted 4 MCs from around the globe to drop verses
---
On May 5, 1992, House of Pain etched themselves into global consciousness with their Irish shit-kicking anthem, 'Jump Around.' The crew, which consisted of Danny Boy, Everlast, and DJ Lethal, went platinum with the song that starts with a squeal and repeats it every bar. DJ Muggs originally made the beat for B-Real of their Cypress Hill who was too busy to record it. He even offered it to Ice Cube who turned it down. Now, 'Jump Around' is a jock-jam classic which is heard at nearly every sporting event in the world as well as in every DJ set on St. Patrick's Day.
On the 25th anniversary of the song, DJ Muggs recruited reggae sensation Damian Marley and MEYHEM LAUREN to join Everlast for a remix of 'Jump Around.' On May 5 of 2022, the 30th anniversary of the release of 'Jump Around,' Japanese Jazz trio NAUTILUS dropped their own version of 'Jump Around' with four guest MCs from Japan, Austria, Germany, and Greece.
Oonops Drops, the German-based imprint, calls this version of 'Jump Around' "the ultimate cover version with a Japanese Jazz twist." The four MCs, Luvit from Japan, Flip [Texta] from Austria, Spax from Germany, and Yinka from Greece, all spit in different languages to show that after 30 years, 'Jump Around' still has a great effect on people. While the beat is much more chill than the OG, the vibe is still there.
Check out 'Jump Around' below, and the cover is available for digital and vinyl purchase at Ooops Drops' Bandcamp page here.