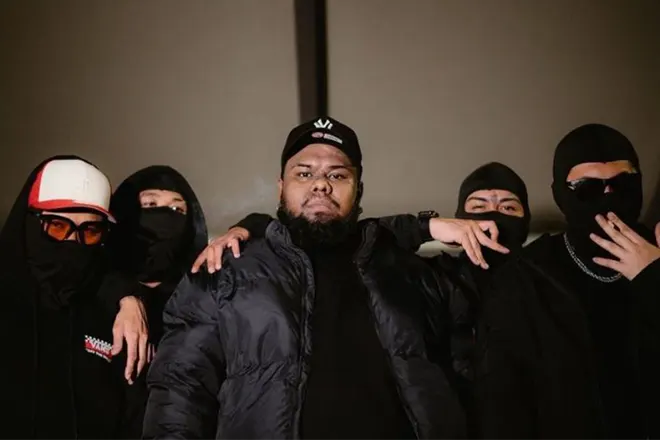 New Releases
MEX.Jr drops the fiery Drill heater 'DISCREET'
"We're not the same, I'm on a different level."
---
Straight outta Jurong West Singapore, MEX.Jr, of the Hip Hop group RECKLE$$ is an MC who embodies a fiery spirit. And his newest single, 'DISCREET', released on October 28, displays that intensity.
The two-and-a-half minute track features him going to town over a Drill beat which was produced by MEX's frequent collaborator, the Singaporean producer/artist, Amthakid. On it, the MC is anything but discreet. He proudly declares that he's grinding for his family, for the mouths he has to feed, and how he's going to bring all of his people up with him.
In the same breath, he dishes out a warning to any out there who wants to try him – "Don't f*** around, don't mess with us/We're not the same, I'm on a different level/We don't play around, always ready/F*** the opps, they ain't never gonna catch us lacking."
On September 26, MEX.Jr also performed at the star-studded event that is Def Jam Southeast Asia's Vendetta. The independent record label Allure Records had a showcase during the event, in which they brought out artists from their roster to perform alongside heavyweights like Joe Flizzow, DABOYWAY, RAMENGVRL, and more. MEX is riding on a big high right now, and it's something we love to see from an artist coming up from the underground.
Check out MEX.Jr's 'DISCREET' below.