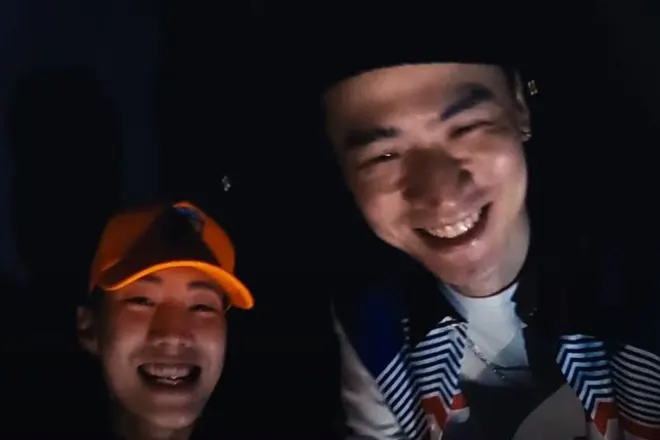 Asia
DJ Wegun & Punchnello soundtrack revenge-clubbing with 'Ground Zero'
The South Korean duo has created a dancefloor smasher
---
Let's all be completely honest here. Ever since partying came back into our lives after a certain plague plunged it into nothingness, most of us have been revenge-clubbing. That means a lot of people have indulged in multiple nights of back-to-back partying, carrying on with questionable intent on school or work nights. Make-up partying no doubt.
At the end of the day, going out is a release. It's so fun to be surrounded by your homeboys and homegirls, moving your body to the music, and having a great time overall. South Korea's DJ Wegun captures the essence of it all in his newest track, 'Ground Zero,' which features his compatriot and rapper, Punchnello.
'Ground Zero' has everything in it to properly wreck a dancefloor at peak time – thumping bass, breaks, scratching, and a whole lot of funk. DJ Wegun also sampled the iconic dance track by Indeep, 'Last Night a DJ Saved My Life' on it.
Punchnello, who was also the winner of the eighth iteration of the Hip Hop reality show, Show Me The Money, absolutely bodies the instrumental with his killer flow and lyricism nodding to the clubbing culture. "Under the light everybody stands there nodding their heads/I don't give a f*** about it, pour me another shot/Unleash everything that held me back/Here we go again."
The release came with an accompanying music video, showcasing footage of Wegun behind the decks and Punchnello dropping his bars, spliced together with cuts of people dancing, along with all the different shenanigans that happen in the club.
Check out the official music video of DJ Wegun and Punchnello's 'Ground Zero' here.