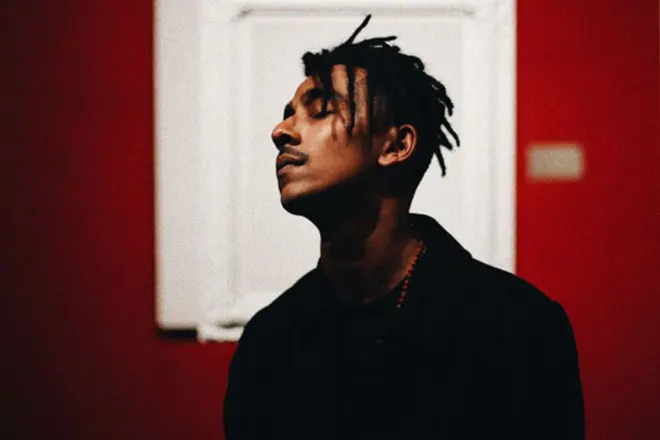 New Releases
Kudoshi starts anew with Protect Your Chemistry EP
The 4-track EP is the first of a 3-part series
---
Malaysian MC Kudoshi first reintroduced himself to the music scene this year with a verse on Aman Ra's 'Runcit', which also features DATO' MAW. The rapper first started releasing music under another moniker, TACTMATIC – of which he had nine released singles, including one that features SonaOne. He finally released brand new material on October 31 in the form of an EP.
Titled Protect Your Chemistry, the four-track EP marks the first of a three-part series. Two more EPs will be released over the coming weeks. In an Instagram post, Kudoshi shared that "This EP is the documentation of my learnings and growth through my journey of self-discovery. I honestly believe that self-study is the best form of education and I hope my music inspires you to explore the complex chemical being that you are."
Sticking to the theme of chemicals, the tracks featured on the EP are named after chemical receptors, namely 'ANANDAMIDE', 'OXYTOCIN', 'SEROTONIN', and 'DOPAMINE.' The production on the album is experimental as ever. There are elements of ambient soundscapes, samples of Indian drums, flutes, and a whole lot of sounds you wouldn't expect from a Hip Hop project.
Via the same Instagram post, the Malaysian MC writes in closing: "Each of the four songs is about chemical messengers that exist within our bodies. While there may be different substances you may consume to reach ecstasy and bliss, I'm here to remind you that all can be achieved simply by breathing."
Check out MC Kudoshi's Protect Your Chemistry below.