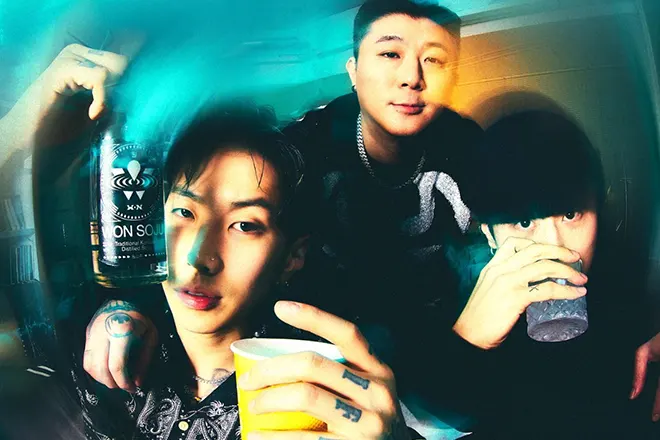 Asia
Make sure you're 'Koalified' to mess with KOALA [코알라] & pH-1
The bouncy single was produced & co-written by Jay Park
---
Just three songs into his career, KOALA has quickly built a name for himself in the Korean Hip Hop scene. Given his childhood growing up in Los Angeles from the age of three, KOALA only raps in English but that hasn't gotten in the way of him giving show-stopping appearances on Hip Hop reality TV competitions such as High School Rapper and High School Rapper: The King.
KOALA's skill has also led to prominent collaborations with Jay Park and, more recently, pH-1 on his latest single 'Koalified' – a sensual banger that makes perfect use of KOALA's gruff voice and natural charisma. With production and writing credits from Jay Park, 'Koalified' marks the second time both artists have worked together after 2022's 'GOOD 2 GO'. Unlike that track though, which was a thumping West Coast-inspired banger, 'Koalified' is for the ladies. pH-1's smooth chorus is a perfect complement to KOALA's flirtatious performance. Where his verses are straightforward and charmingly crass, pH-1 opts for a more subtle approach to wooing the ladies.
The song also comes with a music video, which features a prominent cameo from Jay Park who hangs out alongside the two artists in a hotel room. It also features both KOALA and pH-1 surrounded by gorgeous women and an abundance of party ambiance.
Watch KOALA and pH-1's music video for 'Koalified' below.