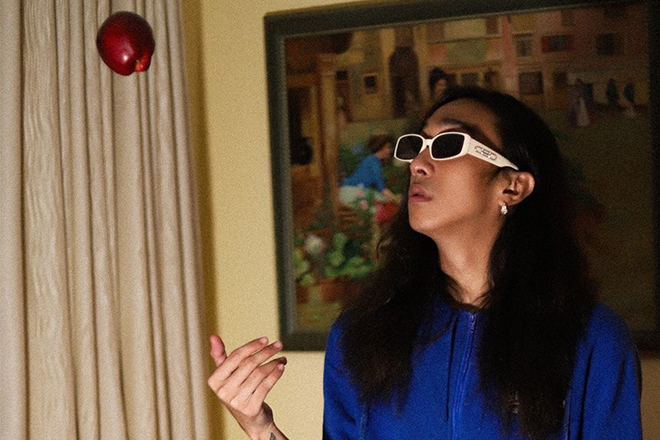 Asia
kiyo has some real Gen Z problems in 'Harana sa Sarili'
The Lo-Fi jam is perfect for a journey of self-discovery
---
Loosely translated as Serenade to Myself, 'Harana sa Sarili' starts off with a breezy Lo-Fi beat, quickly establishing the track as one of those feel-good jams you can't resist. Filipino MC kiyo cleverly utilizes the simplicity of the beat to match his unique voice. The 20-year-old rapper drops verses about what every 20-year-old feels - loneliness and feeling lost.
It might sound like self-loathing if you are not paying attention, but the track ultimately ends on this positive note. The brilliance of kiyo is shown later in the track, where he discloses that he is on a journey of self-discovering and is learning about his self-worth with the help of people who have stood by him in his hard times. kiyo's smooth and dreamy flows make 'Harana sa Sarili' easy on the ears, and a heartfelt cure to broken spirits.
The music video follows kiyo relishing the simple pleasures of life - playing video games, chilling by the pool, and enjoying the company of his friends. kiyo's approach to life is not that serious, and he wants everyone to approach life like that.
kiyo is set to debut his 15-track album on November 26, featuring renowned producers and artists including YZKK, Shortone, Space Moses, and more. Given his strong numbers on social media, the album is guaranteed to be a hit.
Check out kiyo's 'Harana sa Sarili' below.