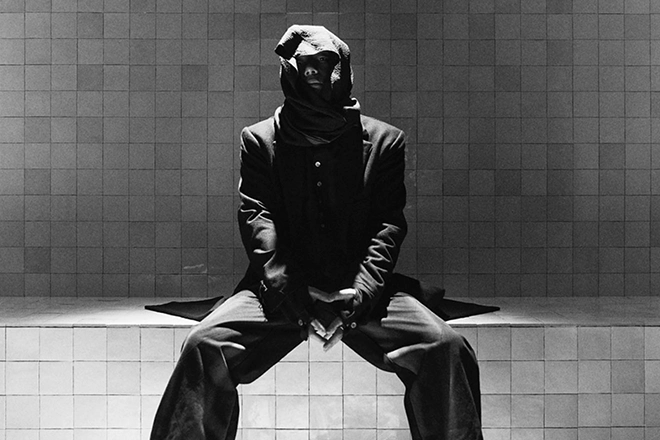 Asia
Kid Milli is shining bright in his 'HONDA !'
The South Korean MC drops a music video for the single off his latest album, BEIGE
---
Kid Milli, a South Korean MC signed to Indigo Music, which was founded by veteran rapper Swings, dropped his fourth studio album on May 30. The 17-track project titled BEIGE features collaborative tracks with Rap stars such as pH-1, B.I., Sik-K, and more. It's a stellar listen, and a great display of Kid Milli's range.
One of the standout tracks is 'HONDA !'. Even when you step away from Kid Milli's brilliant flow and lyrical prowess and focus on the track's production, it stands out. A smooth bassline fills the track's foundations, and it's coupled with techy synthesizers and airhorns, making space for Kid Milli to go absolutely berserk on it.
Kid Milli then dropped the big-budget music video for 'HONDA !', and it doesn't disappoint. The rapper is seen in a scrapyard, a warehouse, and even had a whole artificial rain scene going on in a dark room. 10s across the board on this take – from the instrumental, to the bars, all the way down down to its music video.
Check out Kid Milli's official music video for 'HONDA !' down below.