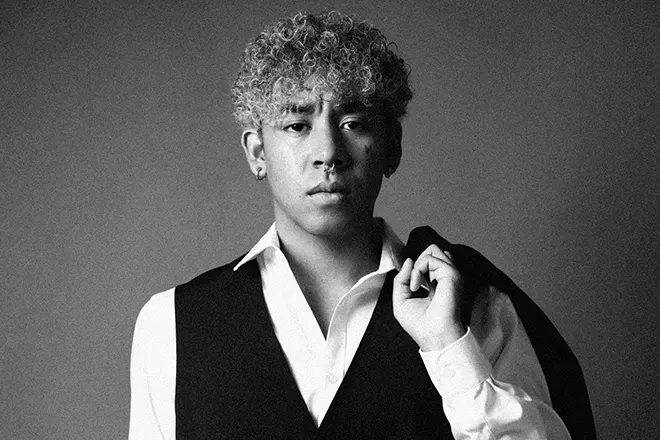 New Releases
Kazuo Rings In the new year with 'BANZAI!'
The rapper was chosen as one of LiFTED's Next 5 in 2022
---
Since his debut album AKUMA in 2020, Japan's Kazuo has been pushing the boundaries in his releases. Between Drum & Bass and Lo-Fi Rock, he continues to find a voice for the chaos he wants to sow in his performances. 'BANZAI!', his final release of 2022, continues in this trend – embracing grunge rock for a single that surpasses the energy of anything else he had ever released, before showing a softer side in its second half.
Spitting blisteringly fast raps over abrasive electric guitars, Kazuo lives up to the lofty expectations he's set as a rapper with boundless energy. Here, he proudly declares his status as Japanese Hip Hop's next big thing – "I'm a Rap, Pop, and rockstar," he shouts.
Yet on the second half of 'BANZAI!,' the beat switches and it turns melancholic. Kazuo gets deep and introspective. "Can you tell me that despite of all the dreams/In the end, they will all love me the same," he raps. It's a stark contrast to the bravado at the start, revealing that underneath all the celebratory aspects of his career, Kazuo still holds many insecurities going forwards – whether it is about his success or how people perceive him.
Kazuo also dropped a music video for 'BANZAI!' which similarly reflects the dual nature of the track. The fact-paced first half is accompanied by his frantic rapping in the bright streets of Tokyo, while the second half sees him sulking on the dark rooftops of the same city.
Watch the music video for Kazuo's 'BANZAI!' below.