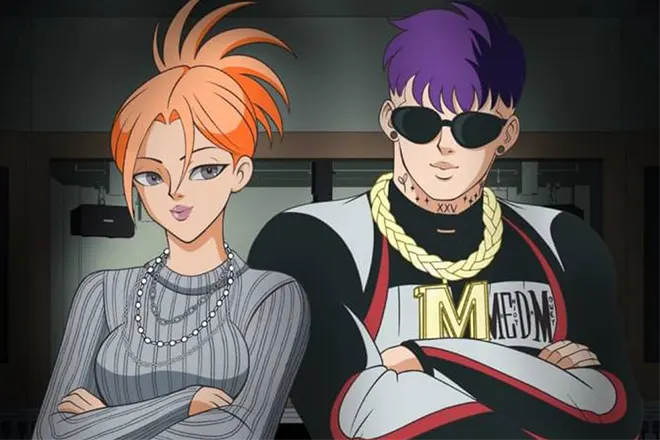 Asia
Karencici & KnowKnow drop a sultry slow jam in 'R&B GIRL'
The cross-straight collab is just what March needs
---
Karencici's rise to stardom started at the age of 16 when she decided to leave her hometown of Los Angeles for Taipei. It was there that she met David Tao, who became her mentor during her participation in the TV singing competition, The Voice of China.
Fast forward some years later, Karencici is a household name in the Asian Hip Hop and R&B scene. She has released some brilliant solo material and was a big part of the supergroup PANTHEPACK. On February 24, she released a collaborative single with another Chinese Hip Hop star, Higher Brothers' KnowKnow. Titled 'R&B Girl', the three-minute track is a sultry slow jam produced by kvn. Karencici opens the single by singing the infectious hook, followed by her verse which she delivers smoothly. KnowKnow, who recently became a father, also sings on his verse, before dropping a few quick raps afterward.
An official visualizer shared on YouTube accompanied the track's release, and it showcases the two artists in anime style. They're both recording in the studio and taking turns in the booth while the other sits at the production table.
Check out Karencici and KnowKnow's 'R&B GIRL' below.