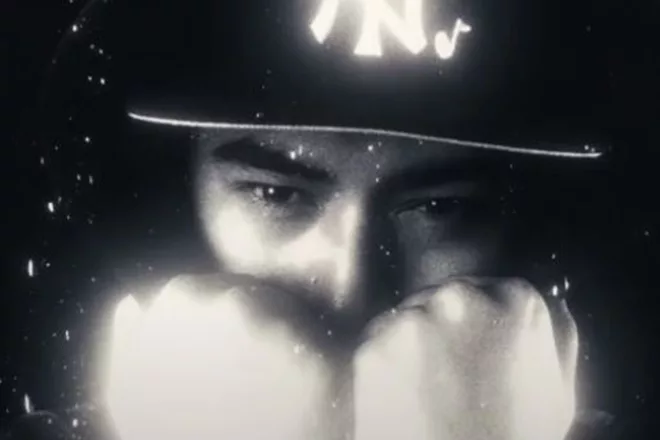 Asia
'Hold On': Archy is back with a brand-new R&B take
The Def Jam Thailand artist takes it back to the 2000s
---
Having started out as a ballroom dancer and dance instructor, the Thai artist Archy only began to make his foray into the music-making business in 2020. He was releasing music independently right until early 2023, when he was signed by none other than Def Jam Thailand. Since then, he has performed at Rolling Loud and dropped three singles with the major label.
The latest of the lot is 'Hold On', an R&B jam that was released on November 9. Archy displays his versatility on this take, switching between singing and straight-spitting throughout its two-minute runtime.
He makes his intentions clear on the track, he wants a certain individual, and doesn't care about what anyone thinks, "I'm waiting right here/But it might be true/I may not be good/I may not be like anyone else/No need to think/Don't give a f*ck what they talm bout".
It's the sort of track that's reminiscent of the early 2000s' R&B era, and Archy absolutely smashes it.
Check out the visualizer for Archy's 'Hold On' below.