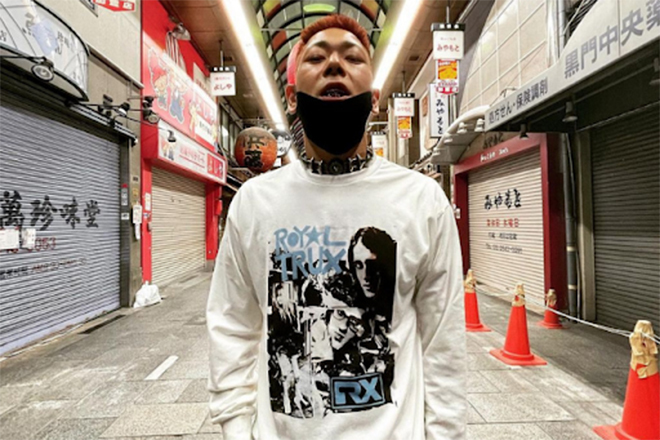 Asia
Young Yujiro drops laid-back video for 'One Second'
The single off his 2025 album is a glimpse of what a day of Young Yujiro is like
---
The founder and rapper of Kansai's Hip-Hop label HIBRID ENTERTAINMENT - Young Yujiro - recently dropped his third album, 2025, two years after his last one. The rapper has also released a new video for 'One Second.'
The sick beat is produced by Koshy and accompanied by a laid-back visual documenting a day in the life of Young Yujiro. From making sure the gold fronts are looking tight to getting ready to go to the studio to work on music to getting blunted, Young Yujiro is living the Hip Hop dream all day every day. Overall, the track is chill and soothing. Nothing too crazy happens but that's exactly what a day of Young Yujiro is like.
On his third album, 2025, he's got guests galore like Young Coco, DJ BULLSET, SANTAWORLDVIEW, and a slew of other dope MCs.
Check out his latest video 'One Second' as well as the full album 2025 below.