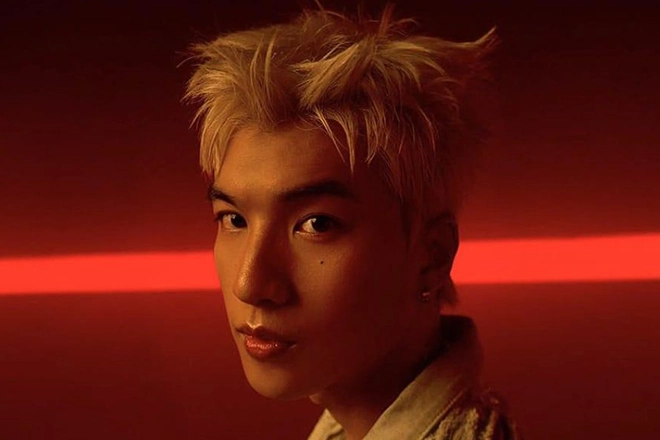 Asia
Who's Laughing Now? Only HIEUTHUHAI is on 'Giờ Thì Ai Cười'
The Vietnamese Rap star's success is no laughing matter
---
When it comes to the biggest names in Vietnamese Hip Hop, there aren't many as huge as HIEUTHUHAI. The Vietnamese star first introduced himself to the mainstream via King of Rap, a Hip Hop survival contest, back in 2020.
Ever since then, he's gone on to release multiple hits himself, and through his collective called GERDNANG. LiFTED has always kept our radar on them, citing the collective as part of The Next 5 as well as the best Emerging Artists of 2022.
Throughout the three years of his stellar career, one thing is clear for all to see – he never misses with his releases. On October 5, he dropped a brand new track, which marks his second single release of the year, 'Giờ Thì Ai Cười', which translates to "Who's Laughing Now."
The three-minute heater was produced by Kewtiie, who brings out horns and a deep kick drum on its instrumental. HIEUTHUHAI peels away from his usual Hip Pop approach on this, and instead, talks up his sh*t and all that he's done for himself and his career. "Your family is in my fandom, it's not just underground/The achievements you dreamed of are still at my feet/How do you look at me now, tell me, who's laughing?", he declares in the track's opening verse. Without a shadow of a doubt, no one can laugh at HIEUTHUHAI's success.
Check out HIEUTHUHAI's 'Giờ Thì Ai Cười' down below.