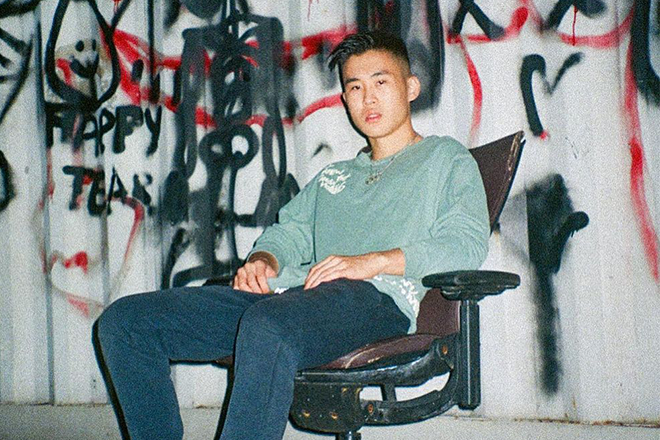 Asia
Haysen Cheng drops new single with Dutch producer Gianni Marino
Moscow is the Hong Kong rapper's first collab of 2021
---
Hong Kong rapper Haysen Cheng is always hustlin', and now he's breaking ground on a new collab with Amsterdam-based producer Gianni Marino, who's known for remixing Major Lazer and his work with Yellow Claw and Barong Family.
'Moscow' is in a mellower vein than Marino's Bass tracks – basically a mid-tempo groove with Trappy elements – and feature's Cheng's signature baritone rhyming. At just over two minutes, it's a tight workout that feels more like a freestyle and we're not mad at that, since Haysen Cheng destroyed his LiFTED Freestyle Sunday session last month.
Looking forward to more of this type of collaboration between Asian rappers and Electronic producers.