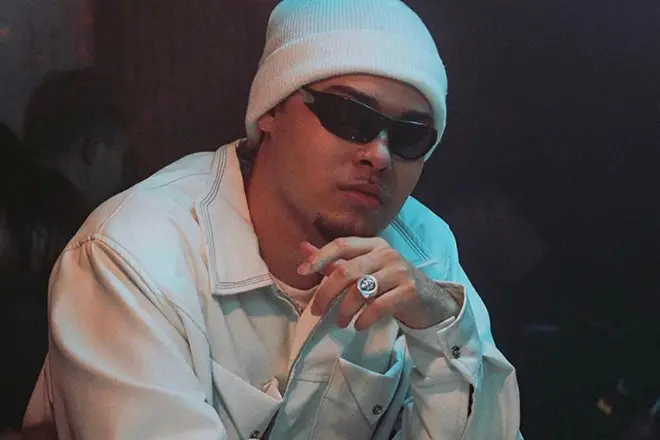 Asia
Want 'Gucci Prada'? Tobii's the man for you
The soundtrack for that late-night debauchery is here
---
When it comes to smooth deliveries over smoky instrumentals while existing within the realms of both Hip Hop and R&B, there aren't many who do it like Thailand's Tobii. The Def Jam artist has not only carved out a signature sound for himself but also cemented a place for himself within Thailand's burgeoning Hip Hop scene by consistently releasing music since the bleak times of 2020. The only thing missing from him is a full-length album drop.
That, however, can wait. Tobii is building up his fans' hunger by dropping singles. On September 14, he dropped 'Gucci Prada', his fourth single of the year. The two-minute jam has all the flavors that we know and love Tobii for including an irresistible flow over floaty and spacey beats.
Tobii does what he does best on it, and that's both singing and rapping. An accompanying visualizer was released alongside the track on YouTube, featuring a loop of shenanigans that only happens on a night out in a club. The track however, is something you'd put on after a night out, spent with complete debauchery.
Check out the video for Tobii's 'Gucci Prada' down below.