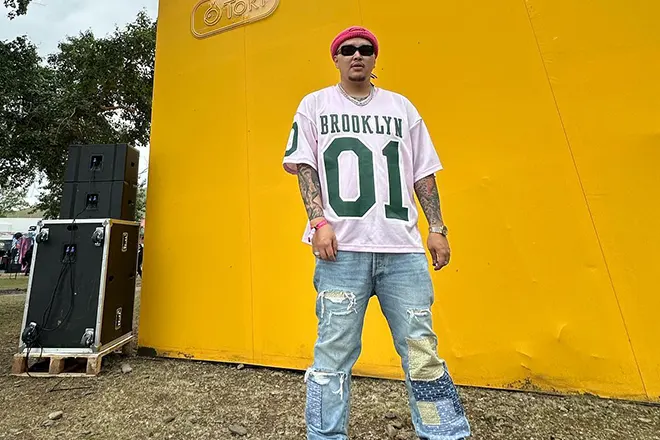 Asia
GINJIN comes with the summertime Mongolian Afrobeats banger 'baba'
"Shawty got the bomb/I call it Bin Laden"
---
Afrobeats has exploded across the globe with the success of Burna Boy, Wizkid, Asake, and others. The perfect-for-the-summertime music is great because it can be in languages that people globally don't know too well - Yoruba, for example - but it's so smooth that people have to groove to it. Over the last few years, Afrobeats has spread to every corner of the globe, and with GINJIN's latest summertime jam, 'baba,' it hits Mongolia hard.
"Shawty baba/Shawty baby/Shawty got the bomb/I call it Bin Laden" GINJIN raps on the chorus and it automatically makes you feel good. He effortlessly flips a line in English and then another in Mongolian and it is a perfectly natural fit with those Afrobeats drums by DANNYEBTRACKS.
In the video, GINJIN hits a dope festival where he finds some ladies giving him the eye. There's a lot of fun to be had at this festival like playing bball, skateboarding, foosball, or tagging up some walls. But GINJIN isn't really interested in any of that. Instead, he's all about getting some drinks, rapping his song, and smiling back at the shawty babas to see what's up.
Check out GINJIN's 'baba' below.