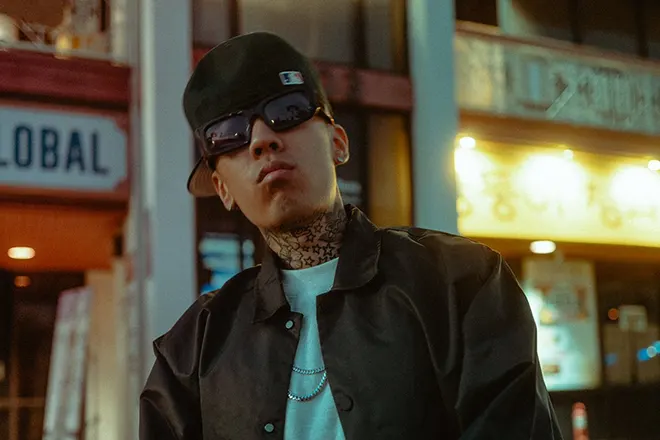 New Releases
Dok2 shows off his black belt skills with 'Taekwondo Flow'
His latest video shows that Dok2 is an MC not to be messed with
---
The Filipino-Korean rapper Dok2 was pretty lowkey after moving to the United States to rest and rejuvenate from health issues in 2019. He deleted all of his social media accounts and disappeared for a while. In January of this year, he started anew by publishing new songs again with a trailer for 'Trust Me I Know Everything You Think I Don't' Mixtape. He has become more active lately and signed an exclusive contract with 143 Entertainment, led by singer/record producer DM in February, and surprised his fans with a return to South Korea.
It seems that the time off from social media has turned on his 'Zen Mode.' Dok2 even created a meditation film for the track 'Ocean View'. Riding on the chilled-out vibes in Los Angeles, California, living a quiet life seems to have rejuvenated the rapper, and he is now back in action full time.
A few days ago, Dok2 released a video for 'Taekwondo Flow [The Greatest]', one of the singles from his latest mixtape. In it, he's going hard with his tight Korean flow on an 808 beat, telling us that he is "Still collecting Wons, Dollars and Euros" while not flexing as much as he used to. Perhaps his unpaid jewelry scandal has made him a bit less flashy and more down to Earth now.
After a long period of struggle, Dok2 is back and much stronger in a new and better way.

Check out Dok2's 'Taekwondo Flow [The Greatest]' video below.