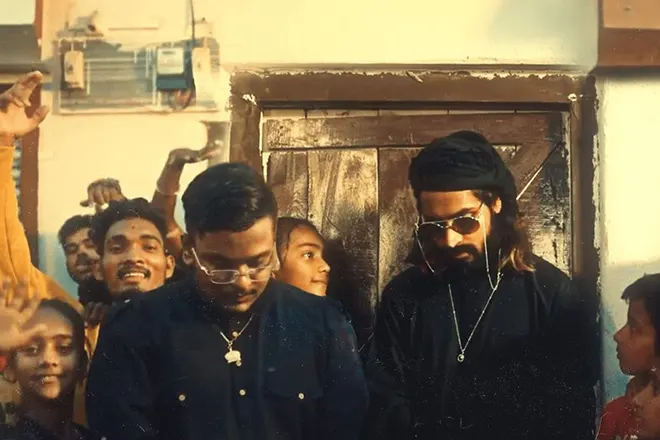 Asia
Emiway Bantai & Young Galib take it back to the streets with 'Kya Bolti Public'
The boys from the ghetto drop an anthemic heater
---
Emiway Bantai has been making huge waves in the Indian Hip Hop industry ever since he first introduced himself to it in 2013 with his first single, 'Glint Lock.' When it comes to honoring his inspirations, he decided to incorporate them into his stage name – "Emi" takes from Eminem and "Way" comes from Lil Wayne.
Despite all of his success, Emiway never signed a major label deal. Instead, he started his own independent record label in 2021, Bantai Records. This year, he's released four singles via his record label, including the latest, 'Kya Bolti Public.' The anthemic two-minute track also features Young Galib, an MC who's also signed to Bantai Records.
The duo stop for nothing on 'Kya Bolti Public,' resulting in a high-energy track that could rile up any crowd. Emiway kicks it all off with bars about how he made it out of the hood – "I came out of this street gangster life/I was a psycho, I left that all/But now I have made a name worldwide," and Young Galib picks up from where the former left off with a verse of how hard he's worked and leaving the street life.
In its accompanying music video, Emiway and Young Galib head back to the streets – and you can tell, the streets have a lot of love for the duo. Thereare also snippets of comic relief spliced in the video, alongside frames of the duo messing around and having a good time all around.
Check out the music video for 'Kya Bolti Public' below.