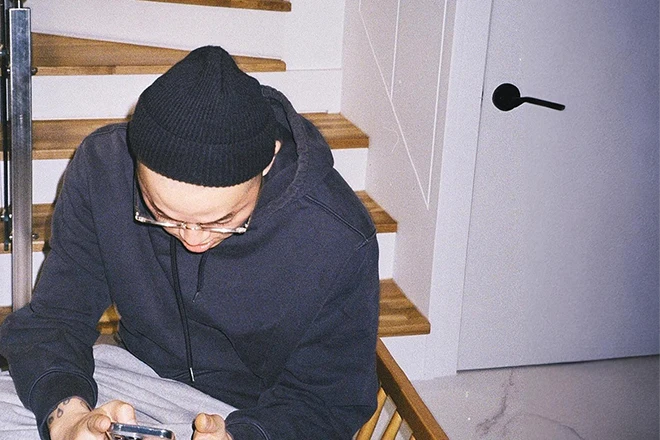 Asia
E Sens' longevity shines through on masterful new project Jeogeumtong
The Korean MC is grimy & groovy at the same time
---
E Sens is an MC who hails from South Korea and has been part of its Hip Hop circuit from an early age. He first introduced himself to the underground scene of his hometown, Daegu, in 2002, where he won a rap contest. The Korean rap duo Virus discovered E Sens from there and brought him out for a string of shows.
Fast forward to 2009, E Sens, together with Simon Dominic, formed Supreme Team, where they released three EPs and one studio album. Although they have disbanded, the two Korean MCs are still killing it via their solo careers.
On July 13, E Sens dropped a stellar 13-track album, titled Jeogeumtong, which also features MCs such as Dok2, Beenzino, and Uneducated Kid. A stand-out track from the project is 'What The Hell.' Its beat is just as grimy as it is groovy, with a brilliant bassline driving its entirety. E Sens oozes out flows that have been masterfully cultivated throughout the many years. There are a whole lot of Old School influences here, but a sense of freshness from the way E Sens spits balances it all out. It's the sort of thing only a seasoned MC who's spent multiple years in the game could churn out.
Check out the music video for E Sens' 'What The Hell' and the full album below.