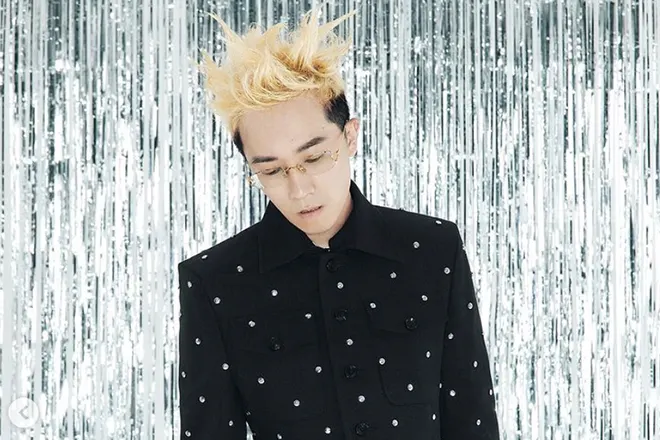 New Releases
Dough-Boy's Departure
"The excitement I get from making music is becoming harder to find."
---
Two Aprils ago, Hong Kong's Dough-Boy put out the album Power with a massive guestlist of artists including Barry Chen, Joe Flizzow, Masiwei, Lil Yachty, and more. In an interview with LiFTED at the time, Dough-Boy was teetering on the edge of taking a break from Hip Hop. He said, "It was cool before, but now everything just sounds the same. I might just do a Rock album. Maybe go Pop Punk for a bit and then see what happens."
Seventeen months later, Dough-Boy is back with his latest, Departure, and he still feels the same way. In a note that goes with his post about the album, he said, "I was a fan of music. As time went by, this producer/musician/rapper life that I wanted to live doesn't feel so cool anymore. The excitement I get from making music is becoming harder to find."
He goes on to talk about seeing the disgusting side of life including himself and how things aren't genuine anymore. In closing, he talks about Departure and how each song is named after a song in the 2000s that he loved because he loved that time.
Is this Dough-Boy's departure from music? The big question is unanswered, but what his fans are left with is an eight-track album with guests like Tizzy T, Tommy Grooves, 國蛋, and others, that leaves a lasting impression in case it's the final time we hear from him.
Check out Dough-Boy's Departure below.