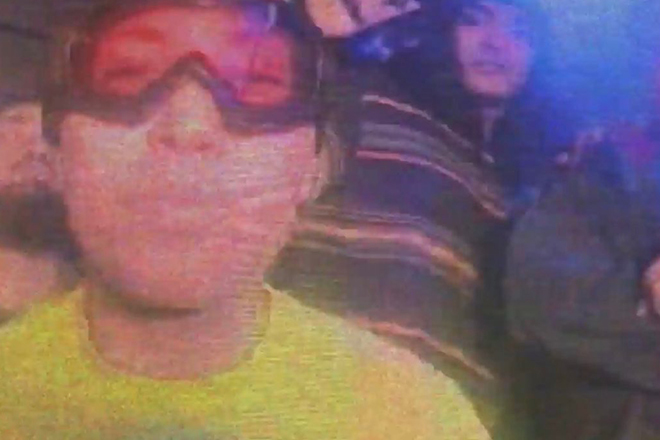 Asia
When Delinquent Society crashes, they hit 'CtrlAltDelete'
For the 4 Filipino MCs, actions speak louder than words
---
Filipino rap group Delinquent Society recently dropped a hyperspastic music video for their latest song 'CtrlAltDelete.' The track is a tease for their upcoming album that will be out on July 30.
Directed by FusrMadelt and Murphy Caballero and splashed with an epilepsy warning at the beginning, Delinquent Society is seen trading bars over a Trap beat where they are dissing people who only talk about goals on social media but never take action to achieve them. Throughout the music video, an infrared hue and VHS-meets-grainy-CCTV effects are used to showcase the rappers in a raw style that adds an old-school touch.
Aud is up first on the verse and he brings some ski goggles and a piece with him. He sets the tone for the song and keeps the computer metaphors going by saying other rappers are just cut and pasting their styles. Contemplate keeps it going as he references Gameboys and system overrides on his buttery smooth verse. Third up is the quick-tongued Fusr, and he gets crazy on his part referencing The Office, Michael Phelps, and even Walmart. Mellow Marc is anything but chill as he goes in on getting no likes on wack posts and making references to the QWERTY keyboard, which is rare.
Overall, Delinquent Society is tight because they pick one topic and stay with it. The video is DIY, but shot and edited to have a grimy and glitchy feel, which goes very well with the overall vibe.
Check out their Delinquent Society's 'CtrlAltDelete' below.