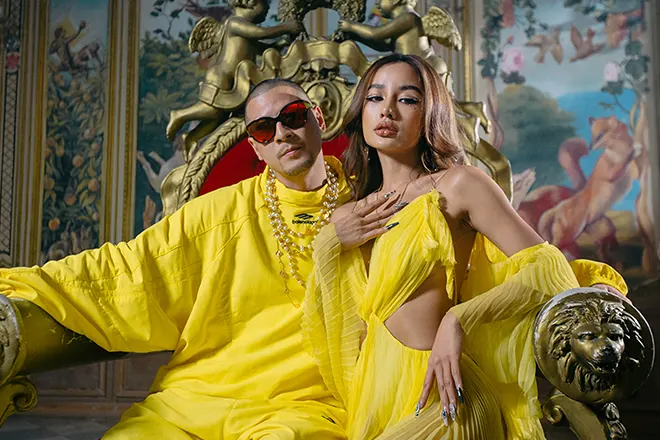 New Releases
DaBoyWay demands that 'We Do What We Want'
It's another dance-centric banger from the Thai rapper
---
Thai Hip Hop legend DaBoyWay is "grateful for life every day". Emerging from the pandemic with a renewed sense of direction, the Thaitanium co-founder needed his new music to reflect the freedom and positivity we've gotten since the world was free of lockdown. His latest single 'We Do What We Want' follows in the footsteps of his release earlier this year, 'Cake Diet' – a thumping club banger that deserves to be blasted at the highest volumes so everyone can hear it.
Produced by Ricky Luna once again, the Latin-Pop and Electronic-fused production is a familiar sound to anyone who frequents South American-inspired EDM scenes. DaBoyWay backs the beat up with equally frantic energy in his rapping, fawning for an unnamed muse and how much "She backing it up/Packin' she packin'."
The track also features fellow Thai singer Kratae Rsiam with a stellar Rap verse, holding her own with venomous bars and charismatic vocals. Both she and DaBoyWay glide so effortlessly over the beat, you could almost picture them dancing while recording it.
'We Do What We Want' also comes with a Spanish-themed music video with women dressed in bright two-pieces while DaBoyWay matches the flamboyance with his own vibrant colors. It's an incredibly fun time with hot dance numbers and even sexier performances.
Watch the music video for DaBoyWay's 'We Do What We Want' below.